Wound Dressing Pack Manufacturer: High-Quality Supplies at Wholesale Prices from China's Leading Exporter
Introducing the high-quality wound dressing pack from Foosin Medical Supplies Inc., Ltd. Our wound dressing pack is specifically designed to promote wound healing by providing a sterile environment. Our pack includes all essential components required for wound management, such as a dressing, gauze pads, adhesive tape, and a pair of disposable latex gloves.

As a renowned OEM manufacturer with FDA approval, we always prioritize quality control and adhere to strict production guidelines. Our wound dressing pack is manufactured under special care and attention to ensure the highest level of safety and effectiveness.

Our wound dressing pack is suitable for home care, hospitals, clinics, and emergency services. It is easy to use and can be applied by professionals and patients alike. Our pack is an indispensable tool for quick and effective wound treatment, ensuring that wounds heal efficiently and without any complications.

Choose Foosin Medical Supplies Inc., Ltd. for your wound care needs and experience the highest satisfaction rate in the industry. Trust our expertise and quality in wound care solutions.
Foosin Medical Suppues Inc., Ltd.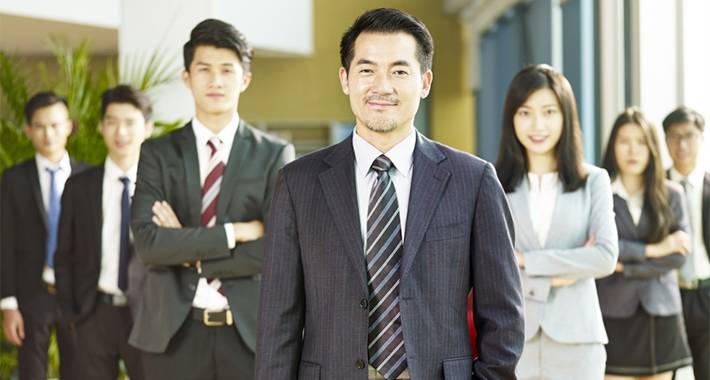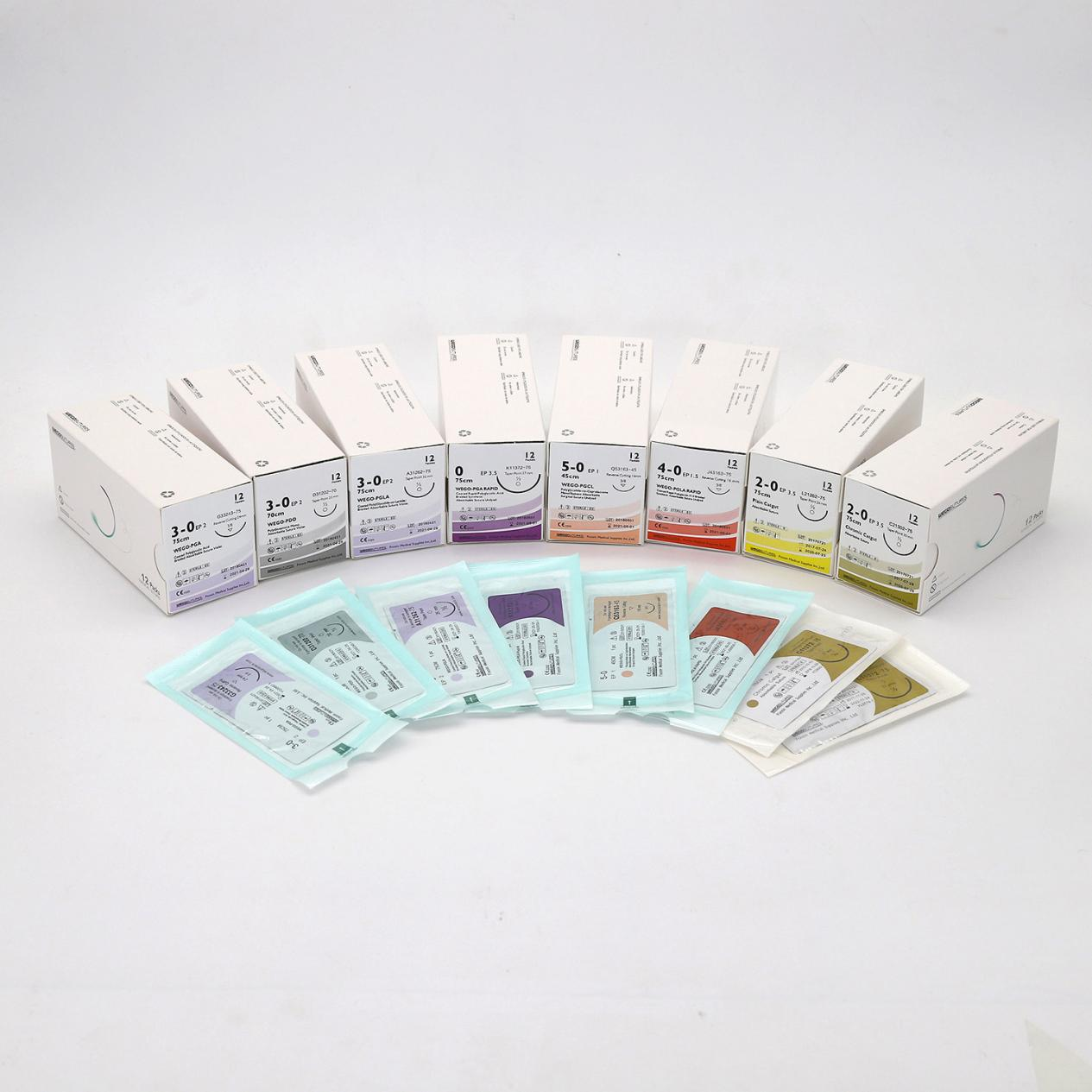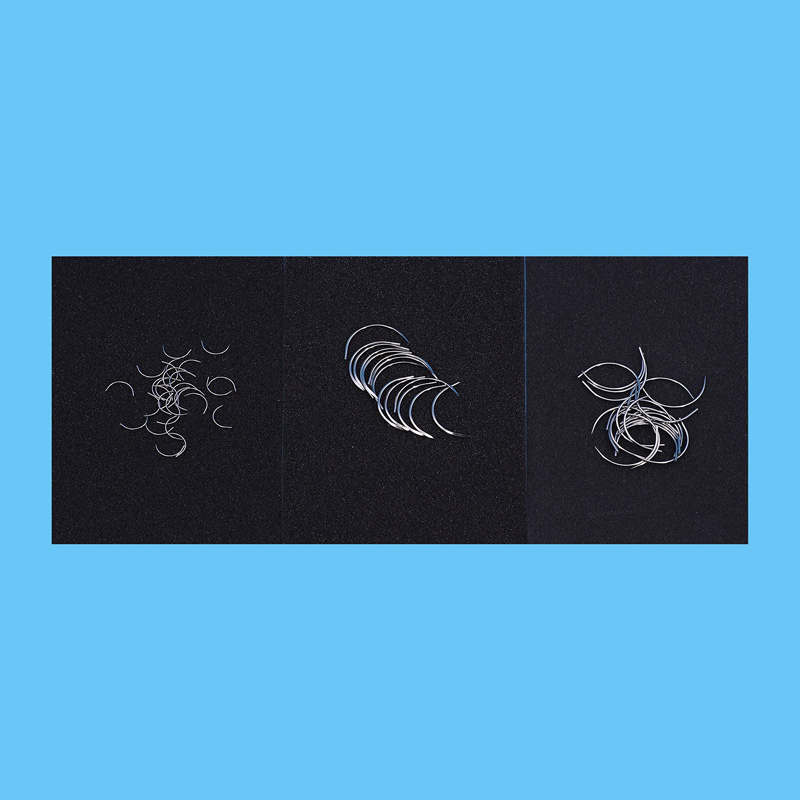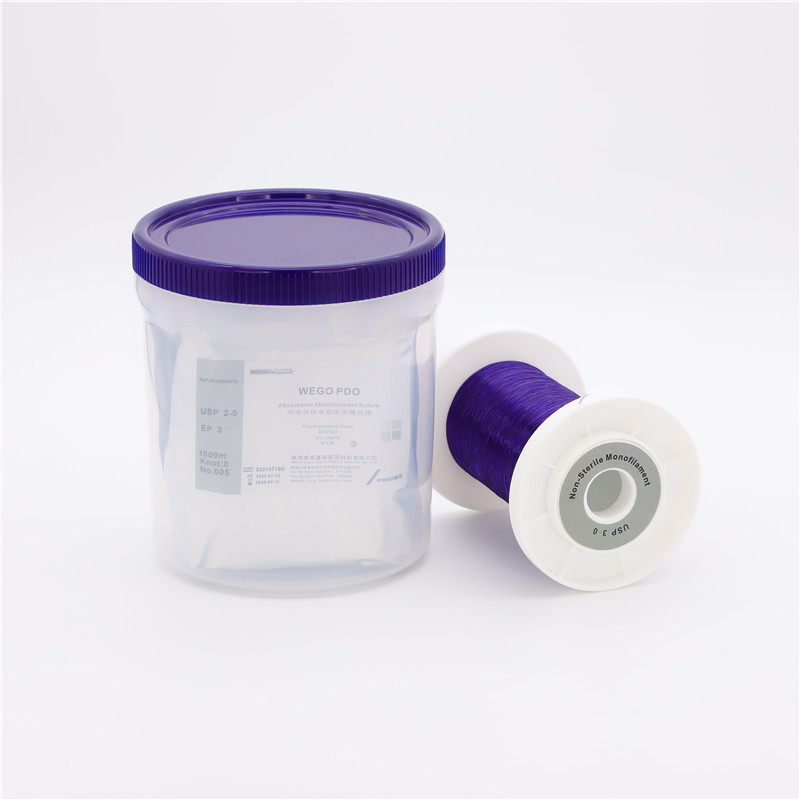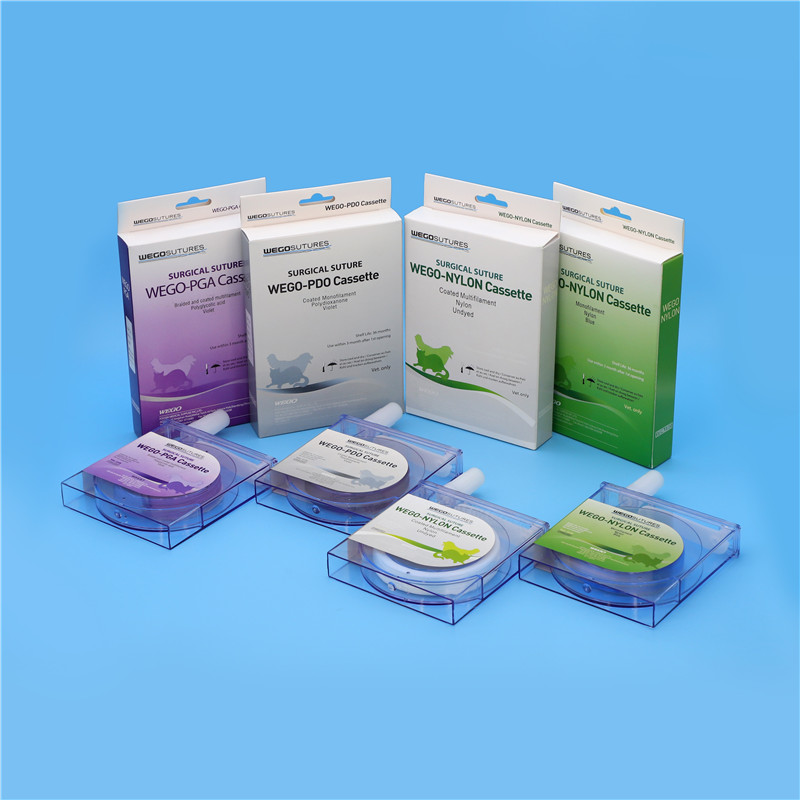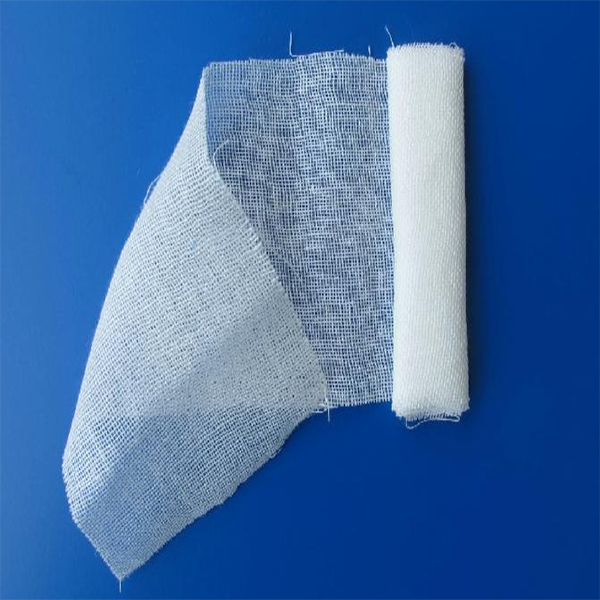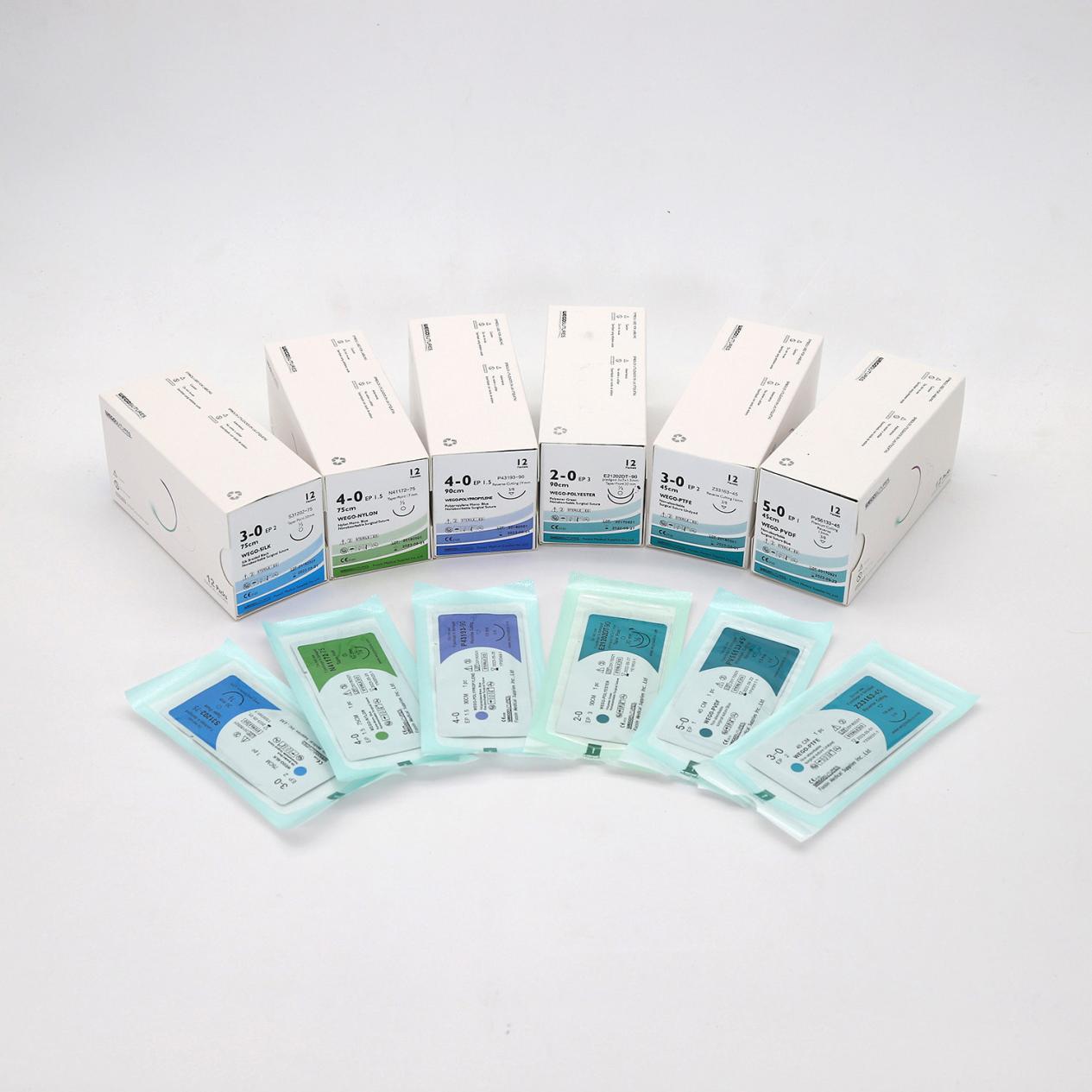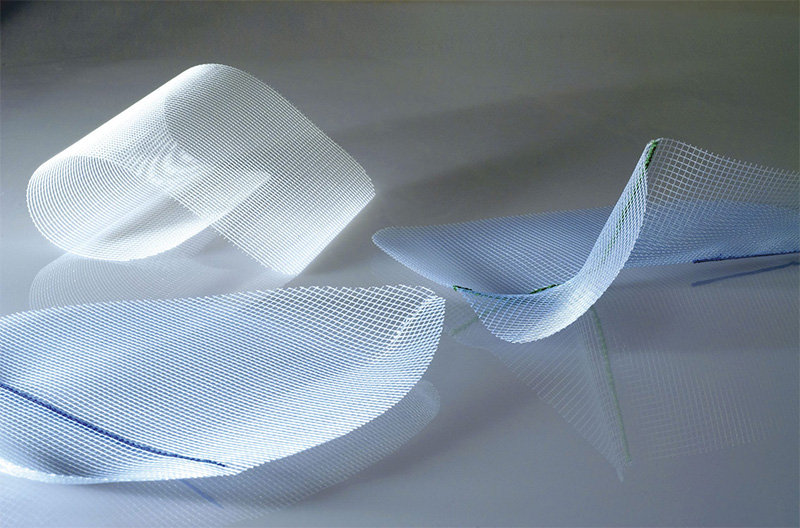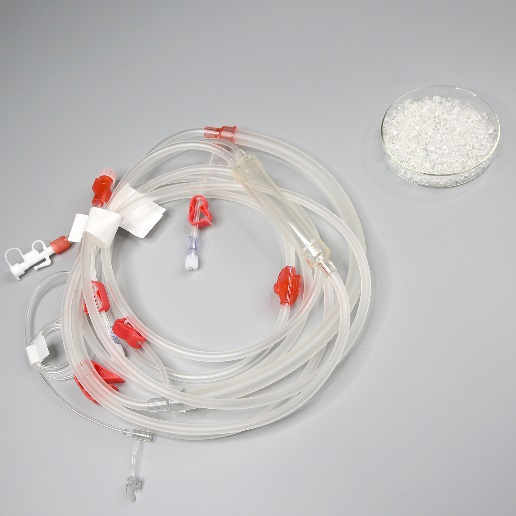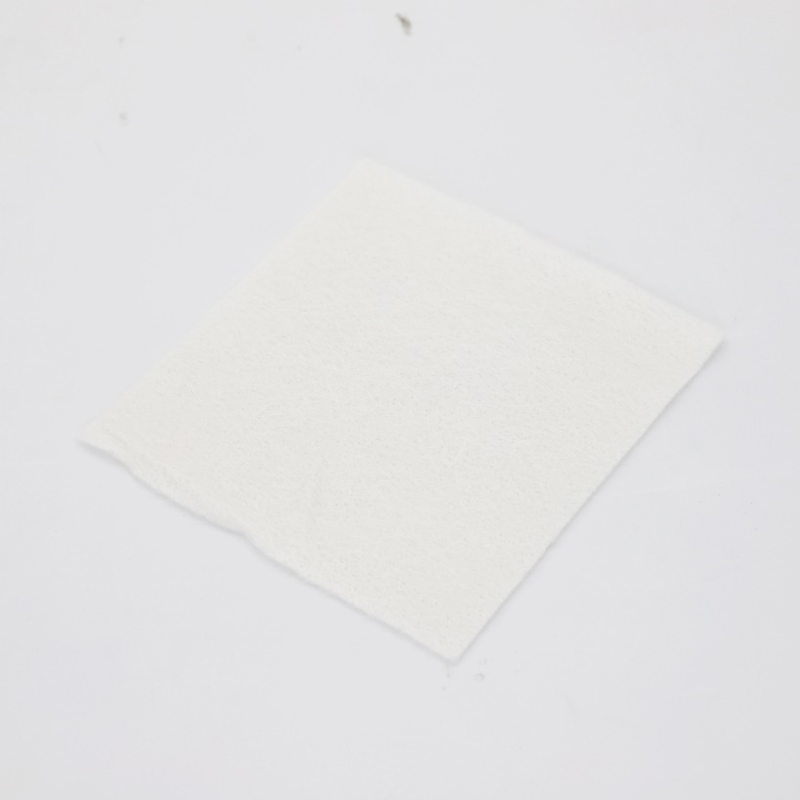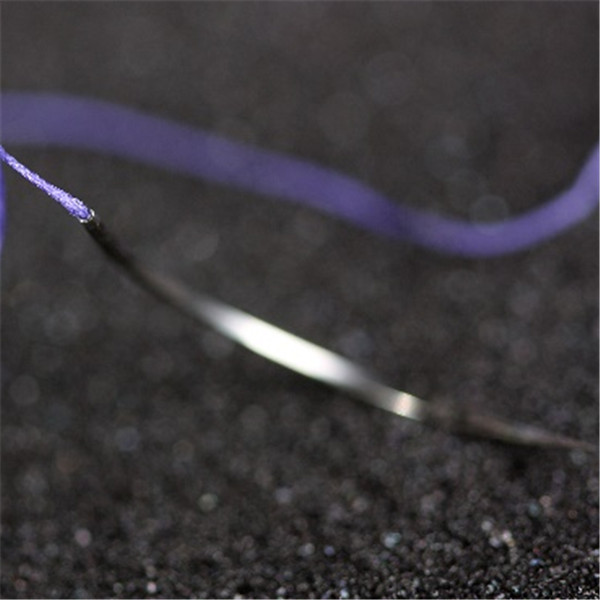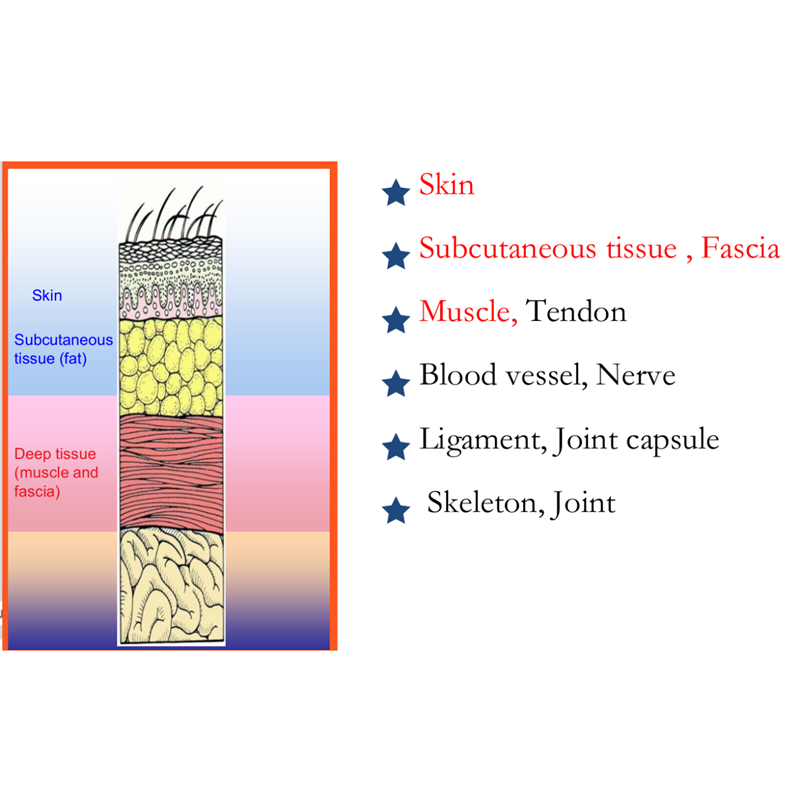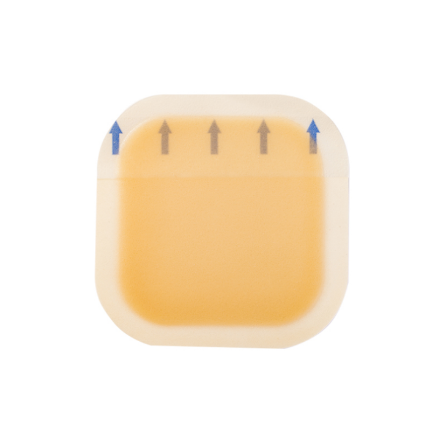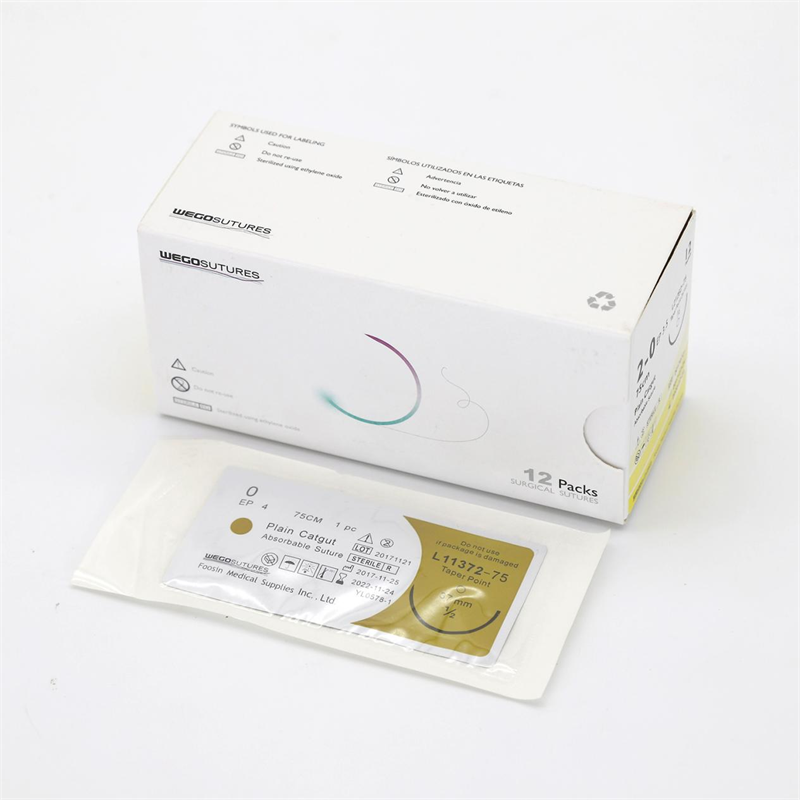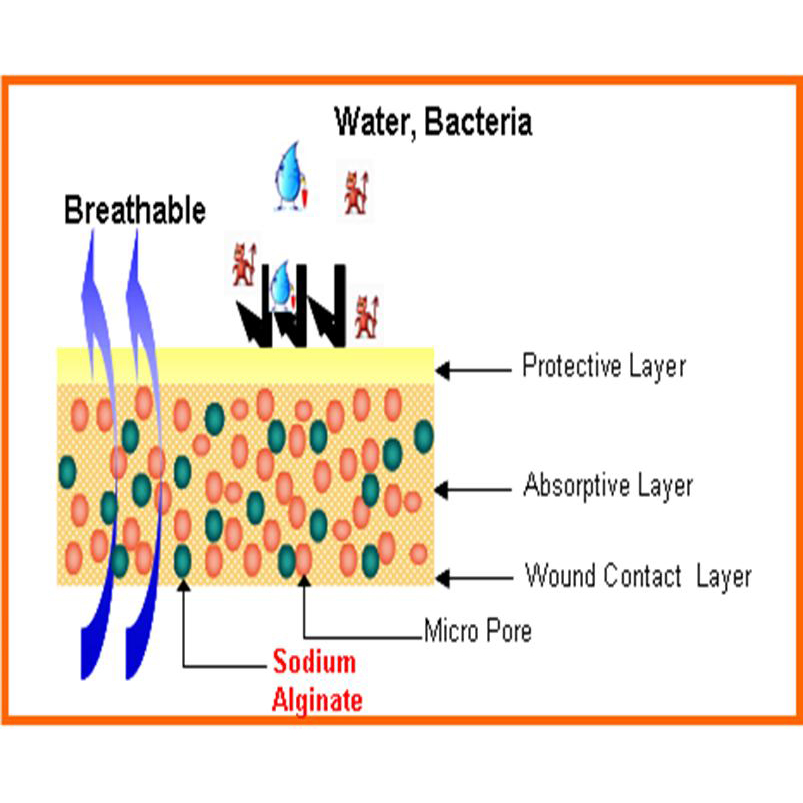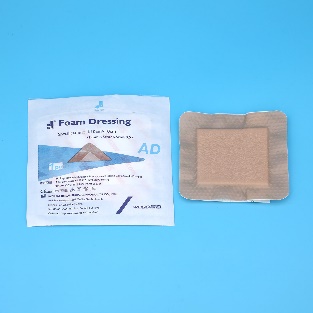 High-quality Wound Dressing Pack Manufacturer and Exporter - Your Trusted Supply Partner
Reviews
Related Videos
Introducing our Wound Dressing Pack - the comprehensive solution to dressing mild to moderate wounds! This pack has been specifically designed to provide users with all the essential tools they need to properly dress and manage wounds, ensuring they heal quickly and effectively. Our Wound Dressing Pack comes complete with a range of high-quality wound dressings, including sterile swabs, adhesive plasters, and a roll of cohesive bandage. Each component of this pack has been carefully selected to ensure maximum comfort and convenience for users. The sterile swabs are perfect for gently cleaning wounds and preventing any infections from setting in. The adhesive plasters are soft, flexible, and won't damage skin when removed, meaning they can be repositioned without causing any discomfort. The roll of cohesive bandage is self-adhesive and can be used to securely dress wound sites, making it an essential item for many situations. At a time when many people are looking for effective solutions for wound management, our Wound Dressing Pack offers the perfect choice for first-aid kits, sports kits, or simply to have on hand in case of an emergency. So why wait? Invest in our Wound Dressing Pack today and be prepared for whatever comes your way!
The wound dressing pack is a must-have for anyone who is prone to injuries or cuts. This pack comes with all the necessary items needed to properly dress a wound, including sterile gauze, adhesive tape, and antiseptic wipes. The pack is also conveniently compact, making it easy to store in a first aid kit or take on the go. The materials in the pack are of high quality and the packaging is clearly labeled for easy identification in an emergency situation. Overall, this wound dressing pack is an essential item for anyone looking to properly treat and care for minor injuries.
The Wound Dressing Pack is an essential item for anyone who wants to be prepared for unexpected injuries. This pack contains all the necessary materials to clean and cover a wound, making sure it stays protected and safe from infection. The materials are high quality and very easy to use, even for those new to first aid. The pack is compact, making it easy to carry around in a purse or backpack, and is perfect for outdoor activities such as hiking or camping. Overall, I highly recommend the Wound Dressing Pack for anyone looking to be prepared for any unexpected injuries that may occur.
Contact us
Please feel free to give your inquiry in the form below We will reply you in 24 hours