Polytetrafluoroethylene Coating
High-Quality Polytetrafluoroethylene Coating from a Reliable China Manufacturer
Foosin Medical Supplies Inc., Ltd. is a leading OEM manufacturer of medical devices that are used in various healthcare settings globally. Our team of experts is always dedicated to innovating and producing high-quality products that not only meet but exceed customer expectations. One of our remarkable products is the Polytetrafluoroethylene Coating, which is widely used in the medical industry. The PTFE coating is a non-stick, non-reactive, and resistant to high temperature, making it ideal for coating medical instruments and devices. Our PTFE coated instruments help to reduce friction and damage to delicate tissues during procedures, improving patient outcomes. Foosin Medical Supplies Inc., Ltd. is proud that all our products come with FDA Approval and other necessary certifications. We strive to consistently meet the evolving needs of the clients we serve. Contact us today, and let us provide you with the best PTFE coated medical devices that guarantee optimal clinical outcomes.
Foosin Medical Suppues Inc., Ltd.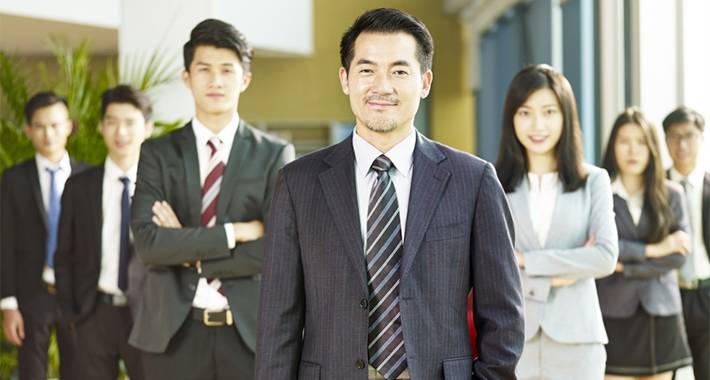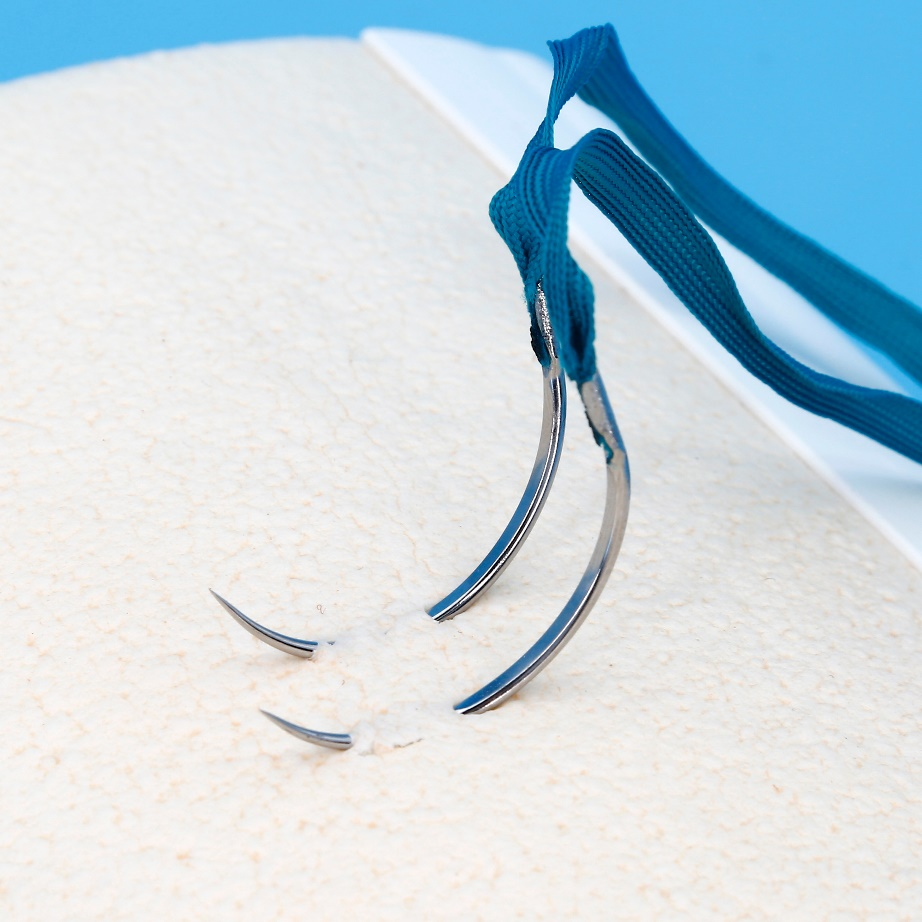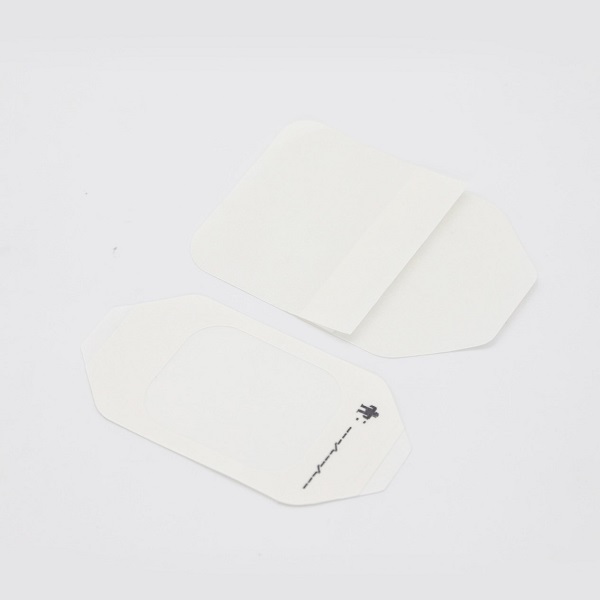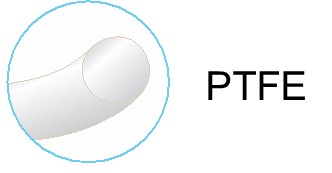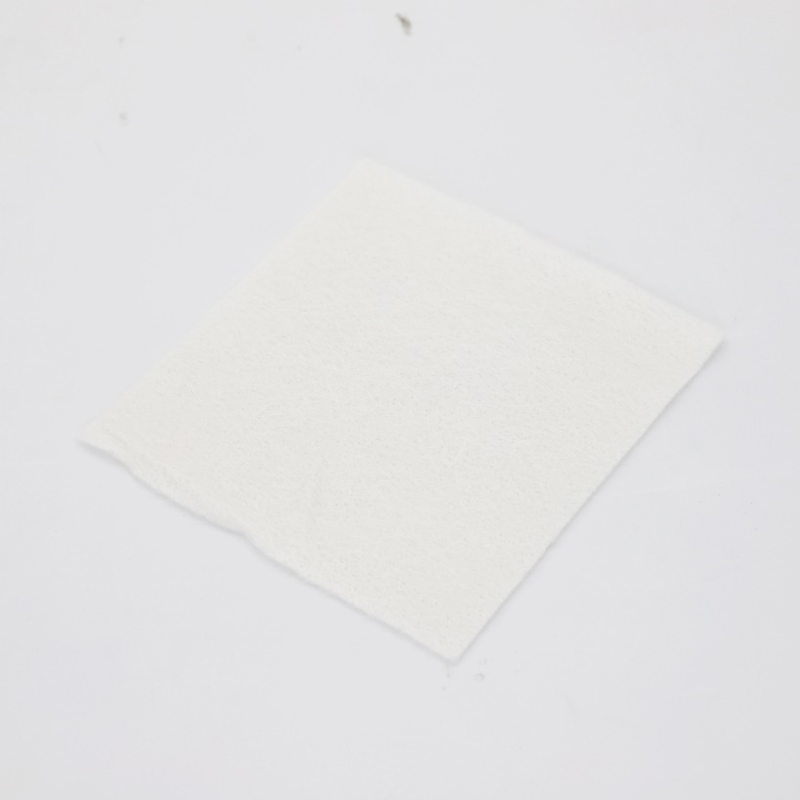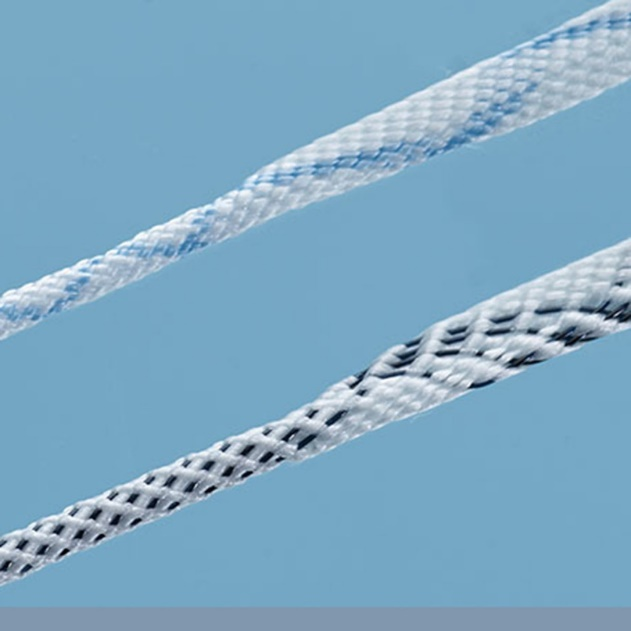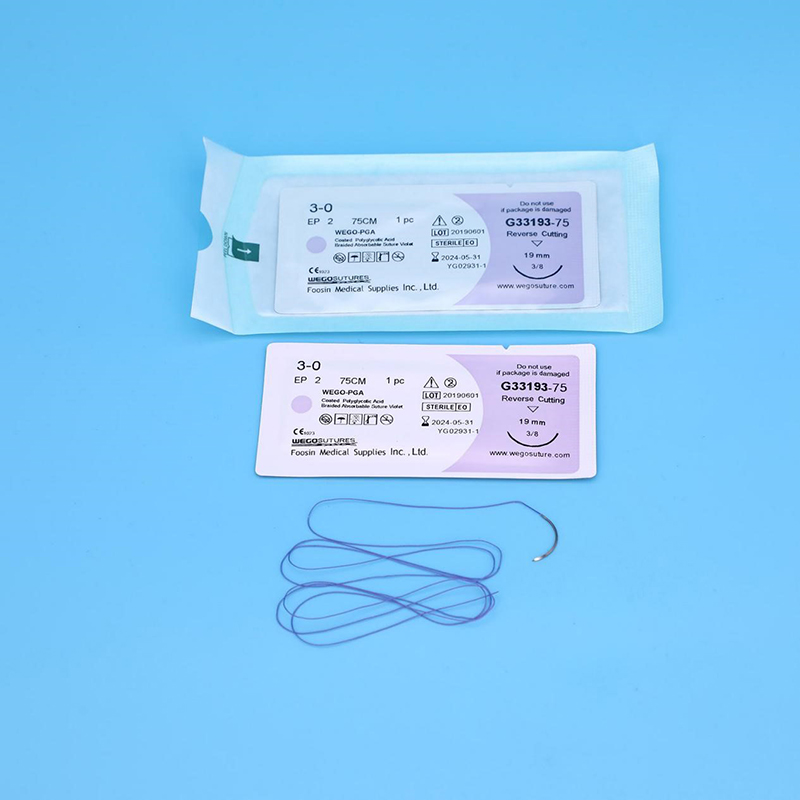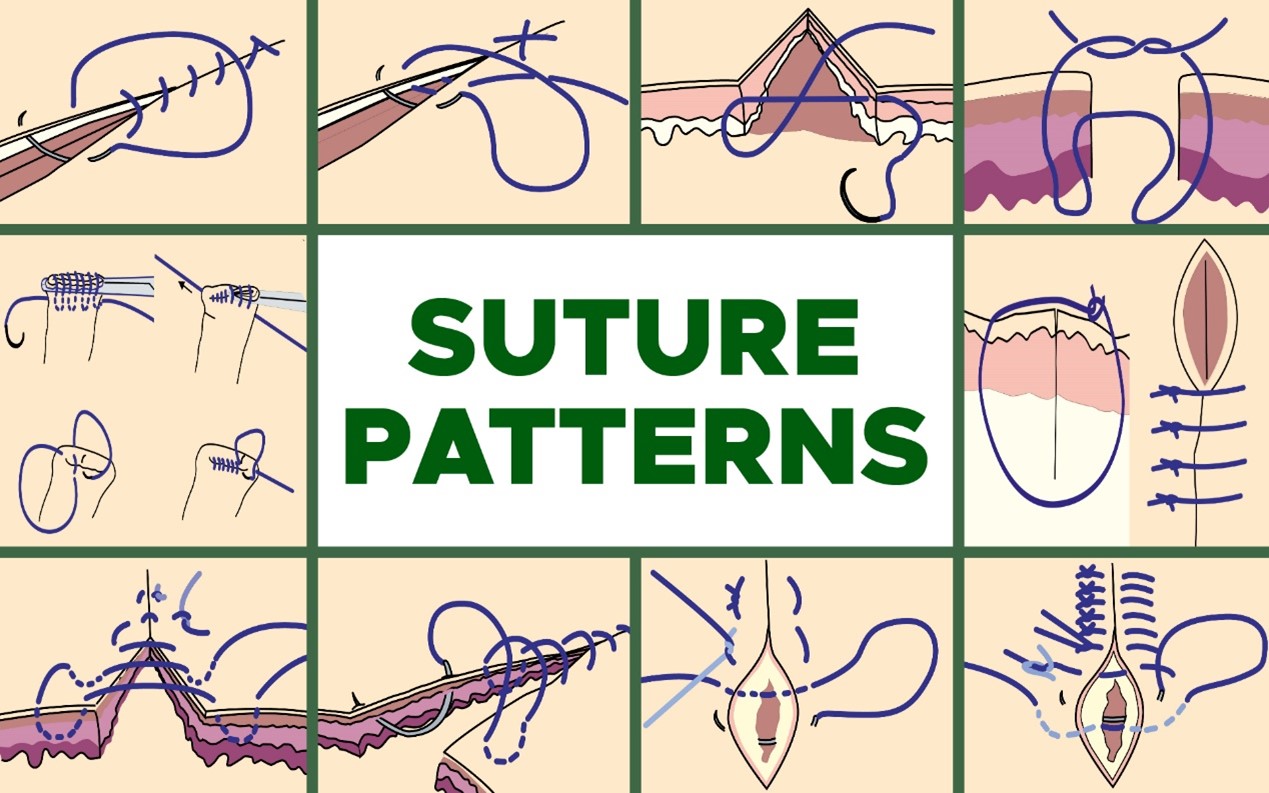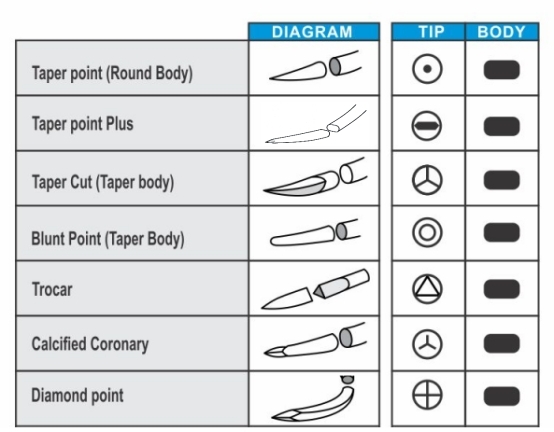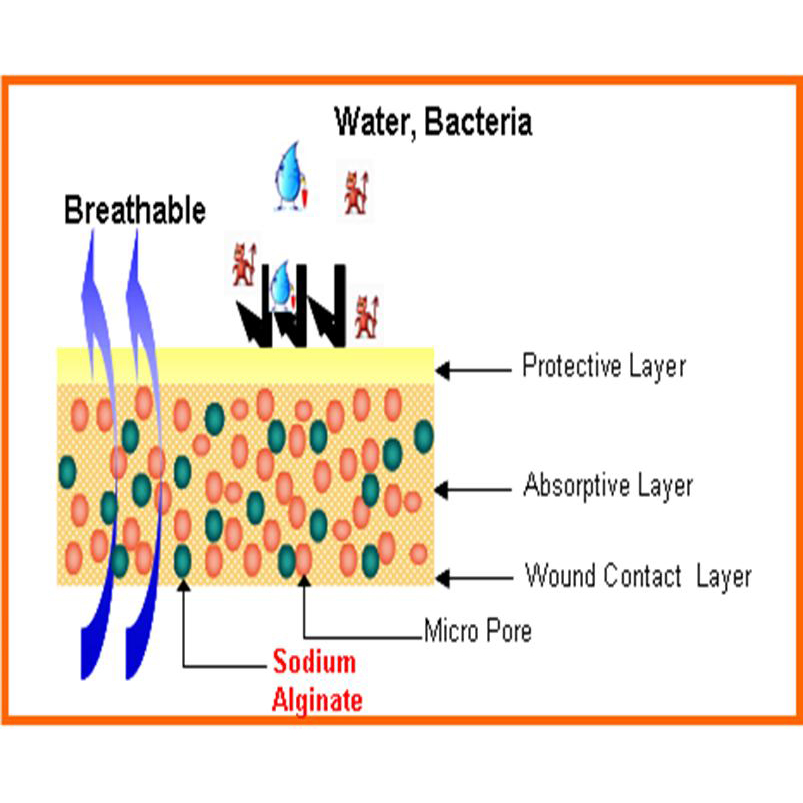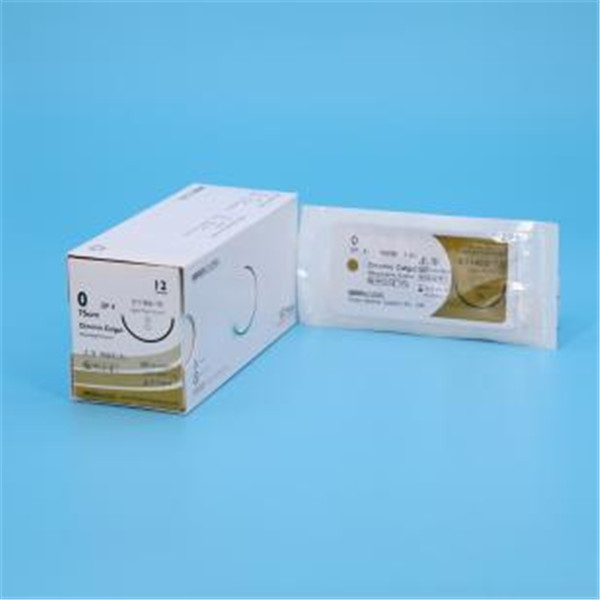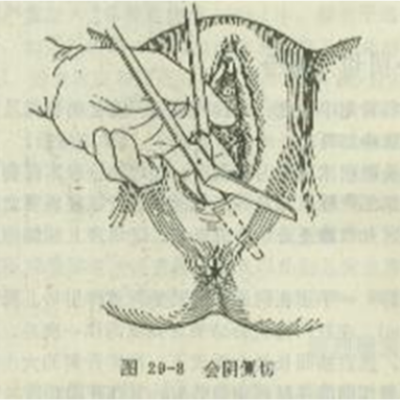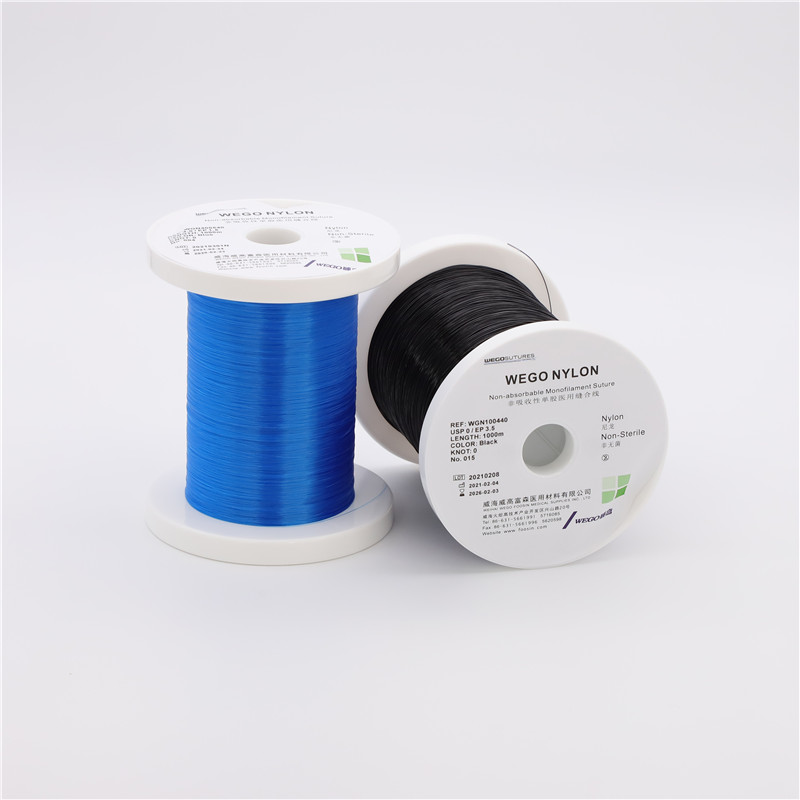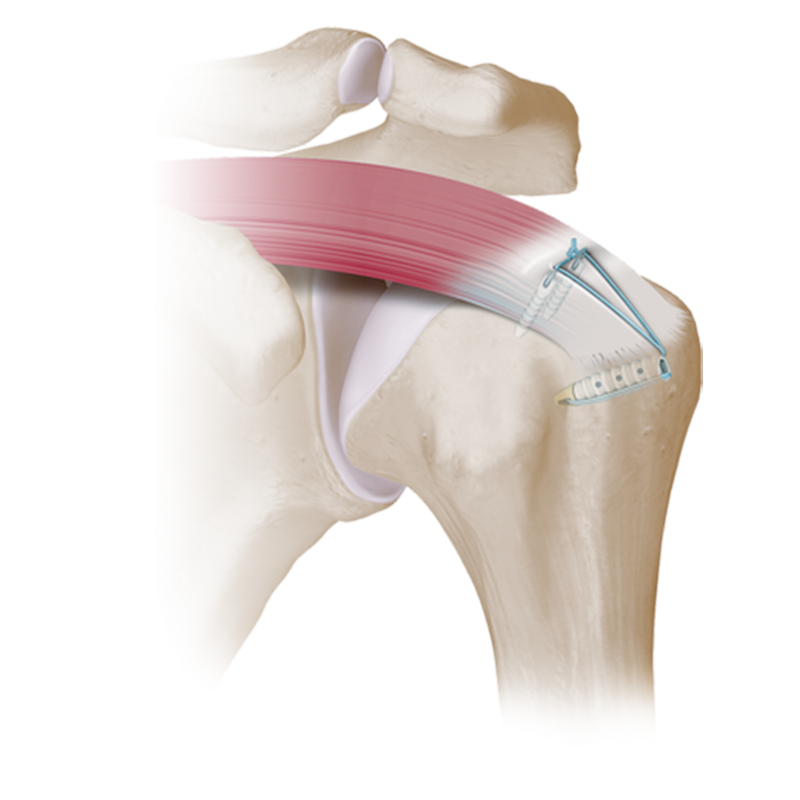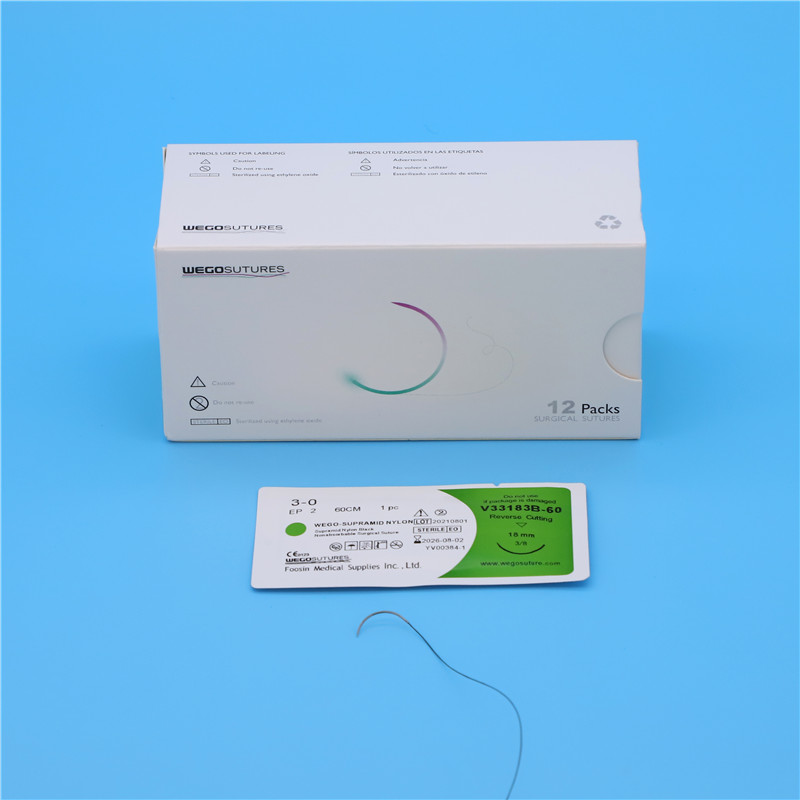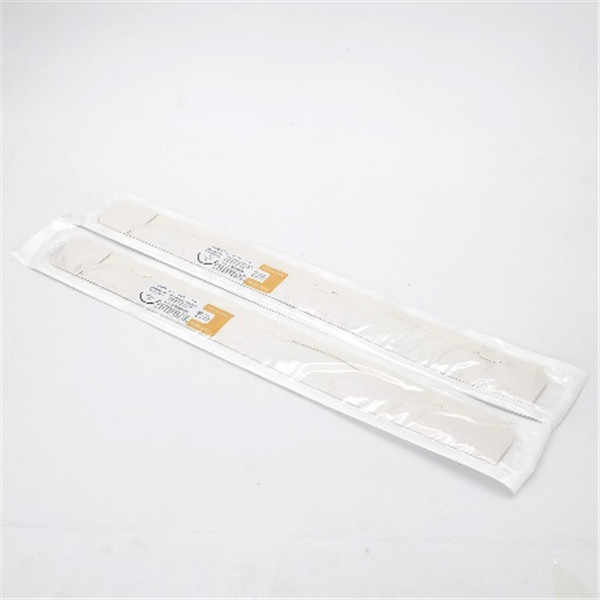 Polytetrafluoroethylene Coating Manufacturer: Providing Premium Quality Coatings for Industrial Applications
Reviews
Related Videos
Polytetrafluoroethylene (PTFE) coating is an innovative product that has become increasingly popular in a wide range of industries. It is a unique type of coating that offers numerous benefits, including high resistance to heat, chemicals, and corrosion. PTFE coating is made from a synthetic polymer that is highly durable and non-stick, making it an ideal choice for use in manufacturing and processing equipment. The coating is applied to equipment surfaces to provide a protective layer that prevents corrosion and other types of damage. It is commonly used in the food industry to prevent cross-contamination and ensure the safe handling of food products. PTFE coating is also used in the aerospace, automotive, and chemical industries to enhance equipment performance and extend the lifespan of parts and components. One of the major advantages of PTFE coating is its ability to withstand extreme temperatures. This makes it an ideal choice for use in applications that involve the handling of hot liquids, gases, or chemicals. Additionally, PTFE coating is known for its high resistance to abrasion, which ensures that equipment surfaces remain smooth and free from scratches. Overall, PTFE coating is a highly versatile product that has a wide range of applications in various industries. Its unique properties make it an ideal choice for use in harsh environments, where the protection of equipment surfaces is critical. With its exceptional performance and reliability, PTFE coating is an excellent investment for any business that requires durable and long-lasting equipment.
I recently tried a product coated with Polytetrafluoroethylene and was thoroughly impressed. The coating provided exceptional non-stick properties, making cooking and cleaning a breeze. The surface was durable and scratch-resistant, and the food cooked evenly without any sticking or burning. The coating remained intact even with frequent use and has held up well over time. Overall, I highly recommend any product coated with Polytetrafluoroethylene for anyone looking for easy-to-use, non-stick cookware.
The Polytetrafluoroethylene Coating is a game-changer in the world of surface finishes. I must say I am impressed with the results. The coating has impressive non-stick properties that resist even the most stubborn of stains. Cleaning becomes a breeze, and I no longer worry about food sticking to my pans. The coating is also heat resistant, so I am confident in using it in high-temperature settings without fear of chipping or flaking. Moreover, the coating is durable, so it saves me money in the long run. I highly recommend this product to anyone looking for a reliable and long-lasting non-stick surface coating.
Contact us
Please feel free to give your inquiry in the form below We will reply you in 24 hours