Plaster For Wound Healing
Top Quality Plaster for Wound Healing: Wholesale Supplier from China
Foosin Medical Supplies Inc., Ltd is a renowned manufacturer of high-quality medical supplies. The company focuses on producing exceptional products, and its latest release, plaster for wound healing, is no exception. It is a top-of-the-line product that has been designed to cater to the needs of people who require efficient and prompt wound healing.

The plaster for wound healing is made using high-quality materials and is fully FDA approved. It is suitable for various types of wounds, including scrapes, cuts, and burns, among others. With its unique composition, it protects the wound from infections and facilitates faster healing. The plaster for wound healing is easy to apply and stays in place for an extended period, providing the wound with a conducive environment for quick healing.

In addition to its quality, Foosin Medical Supplies Inc., Ltd also offers OEM services, ensuring that clients can customize the product to meet their specific needs. Customers can rest assured that they will receive a quality product that meets their requirements perfectly. In conclusion, Foosin Medical Supplies Inc., Ltd is a reputable company that manufactures top-quality medical supplies, and the plaster for wound healing is one of their exceptional products.
Foosin Medical Suppues Inc., Ltd.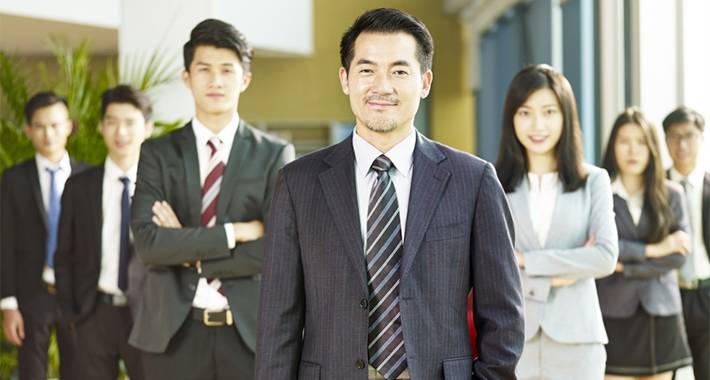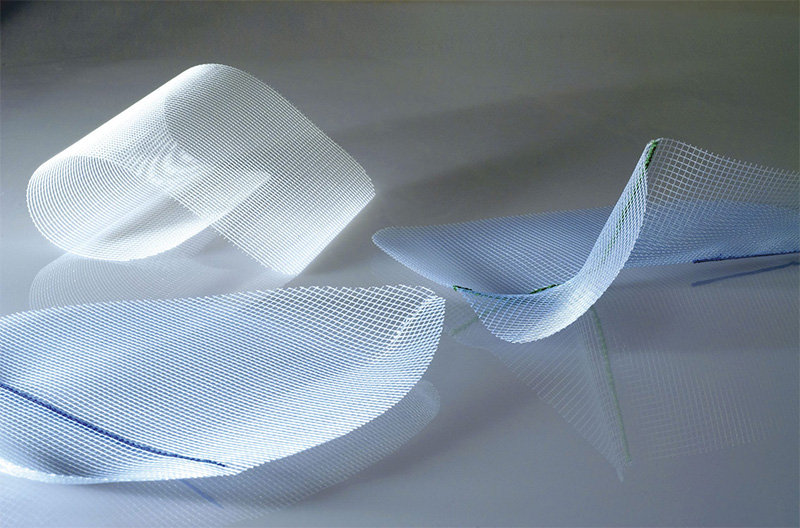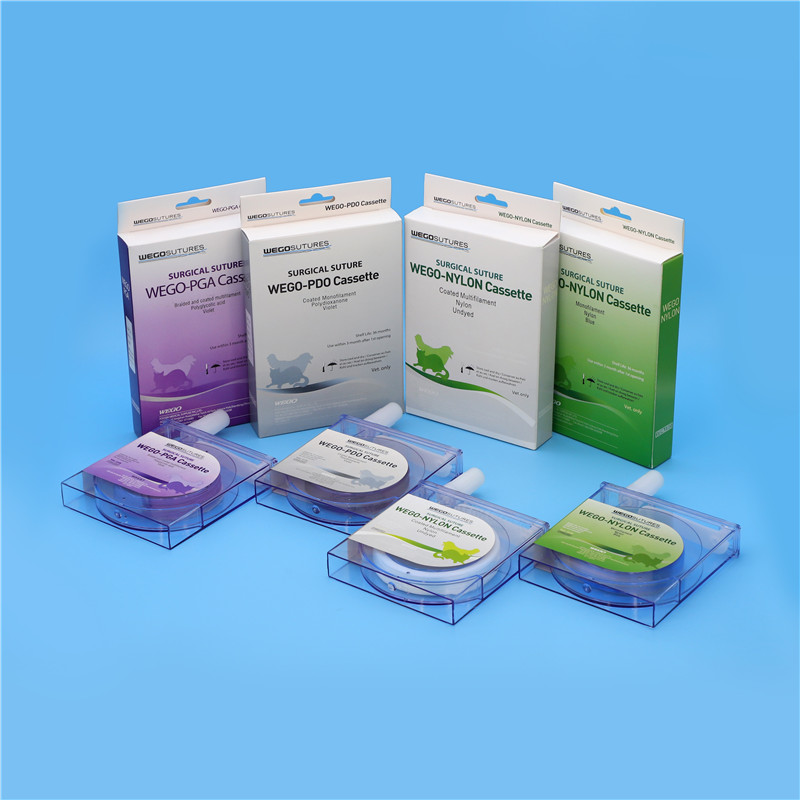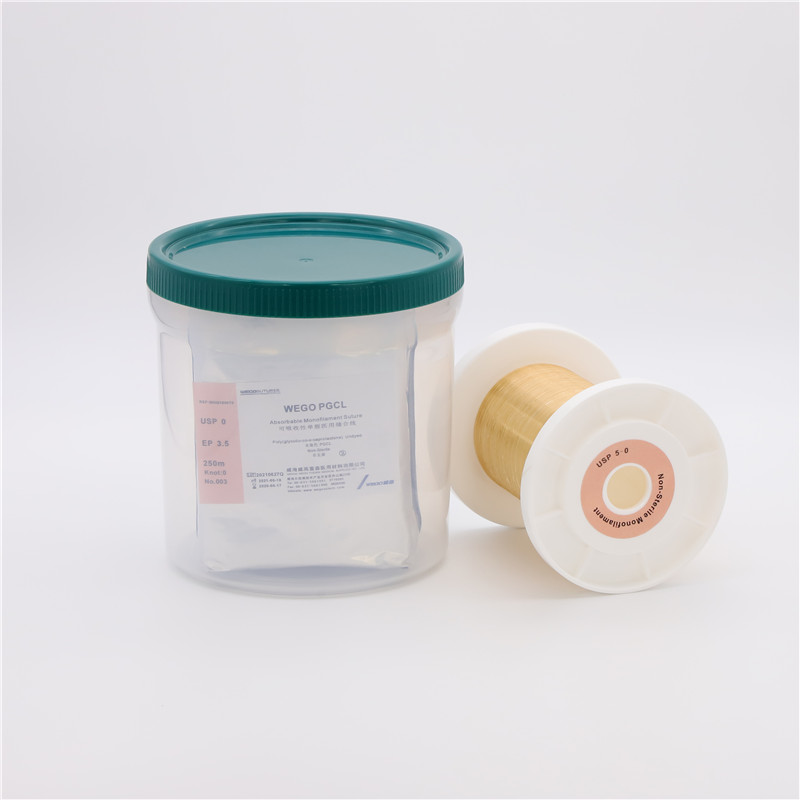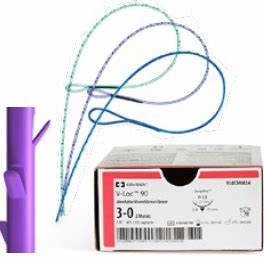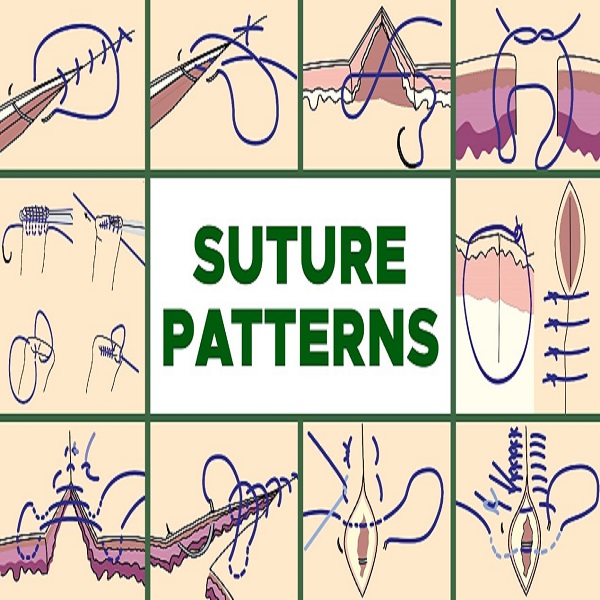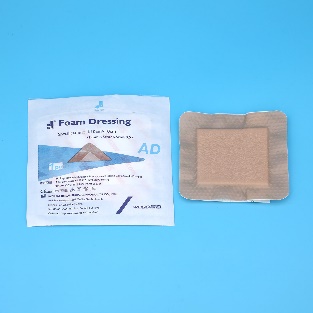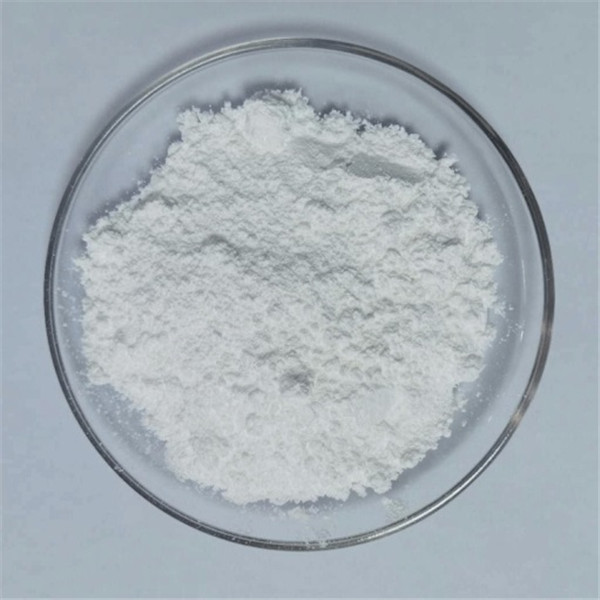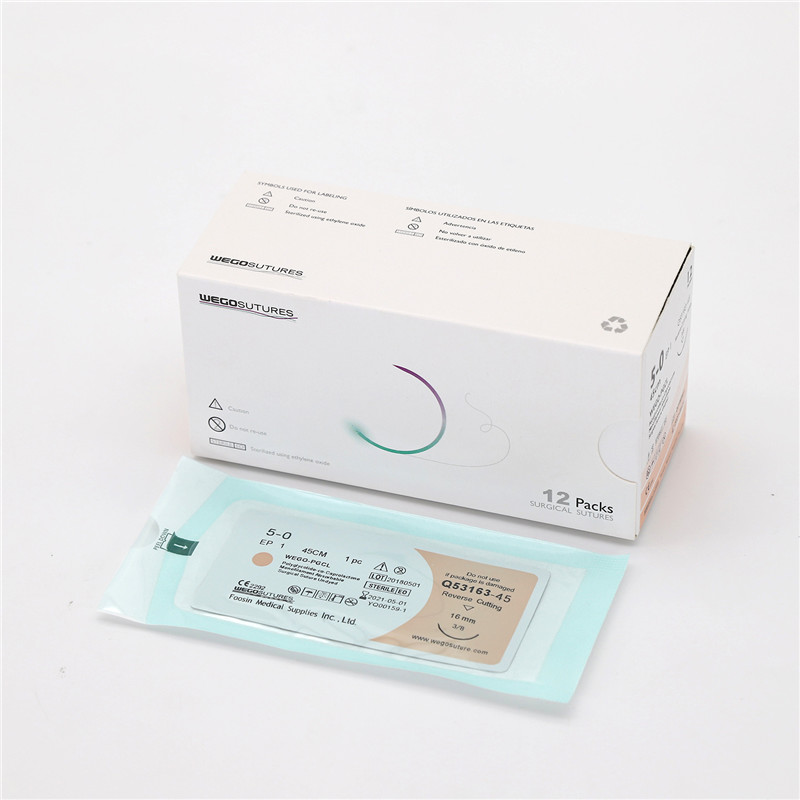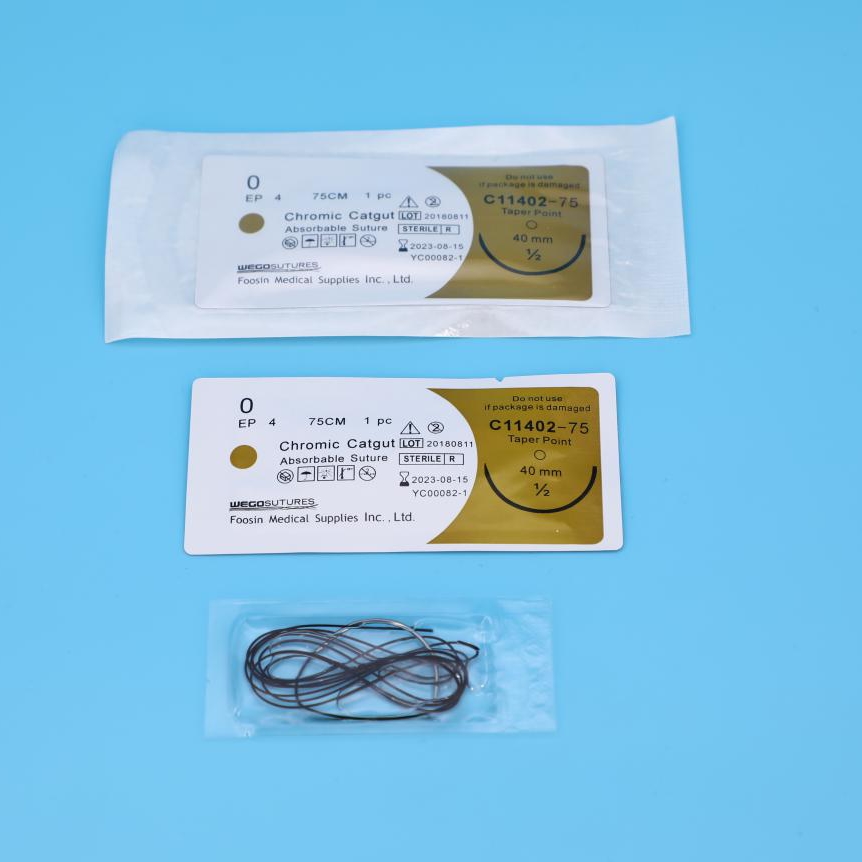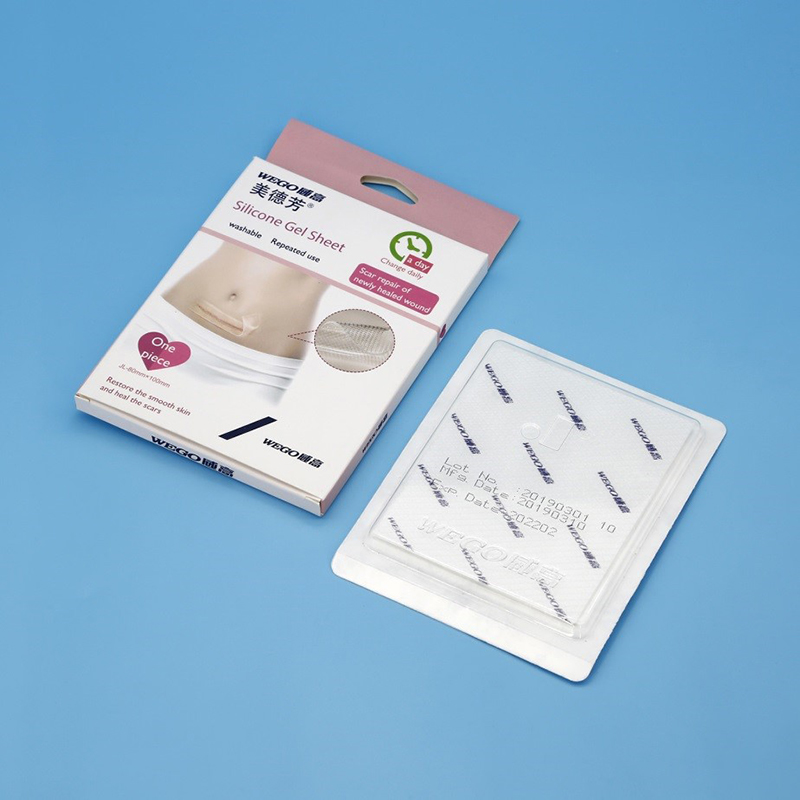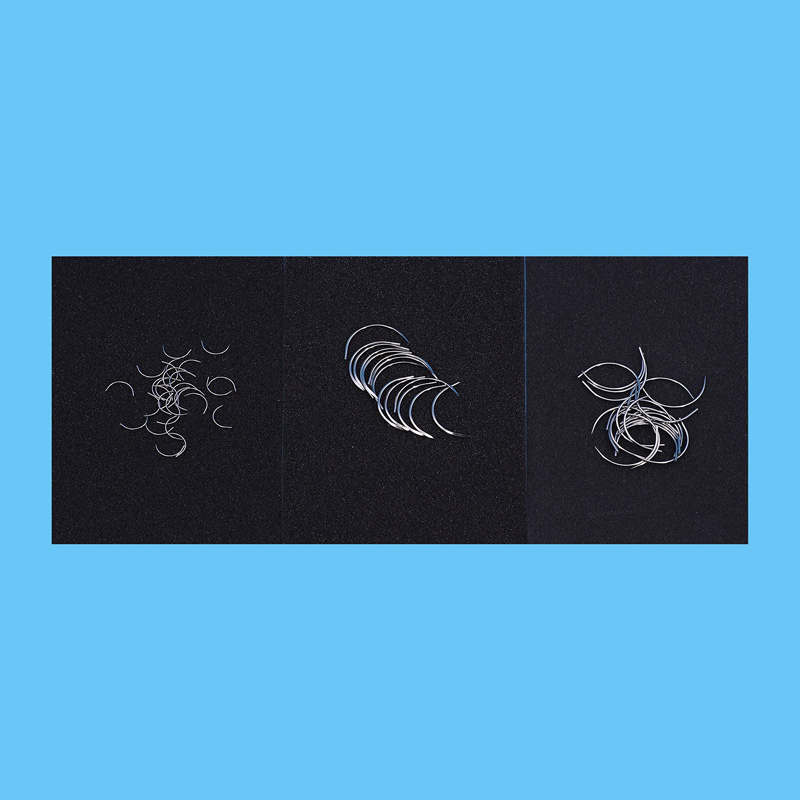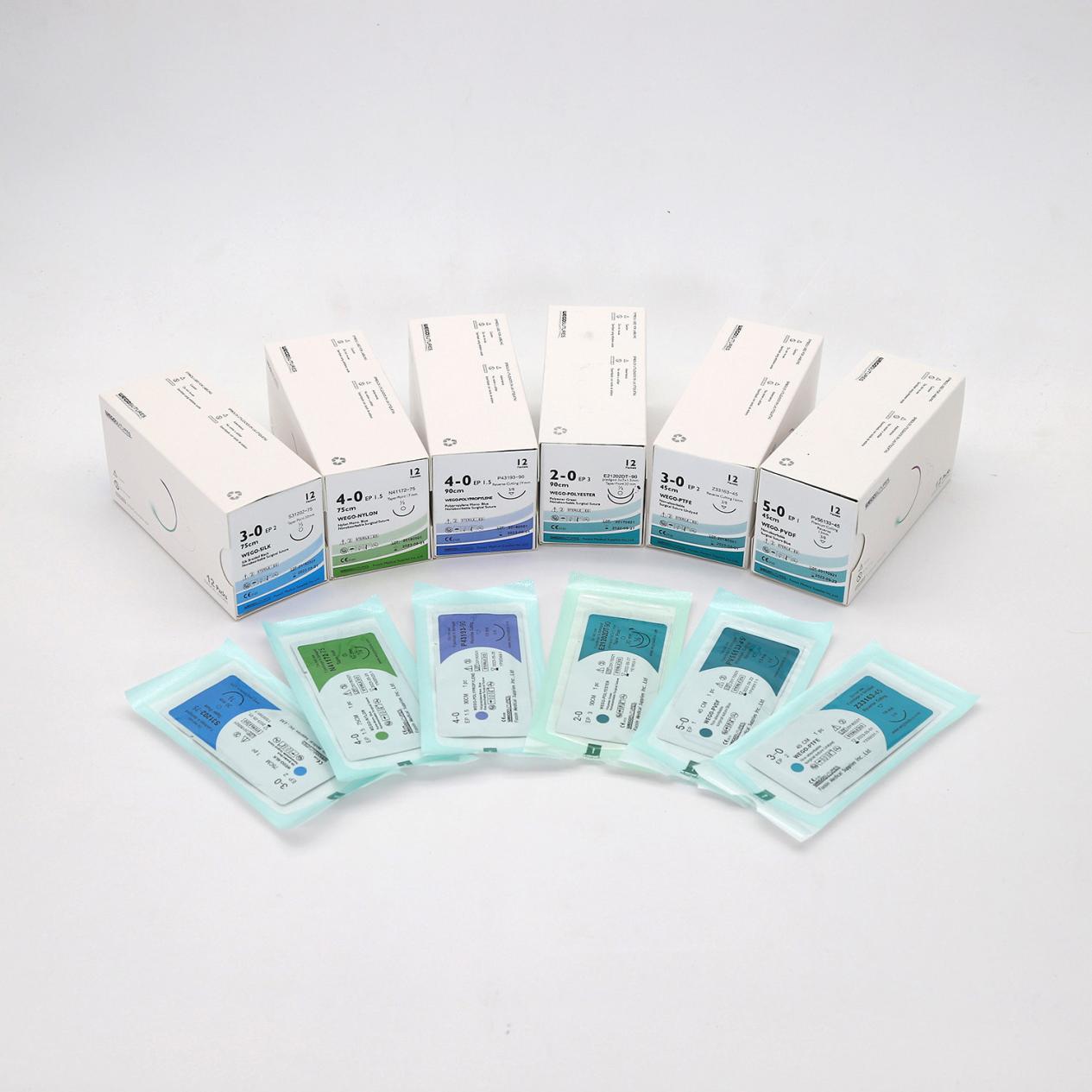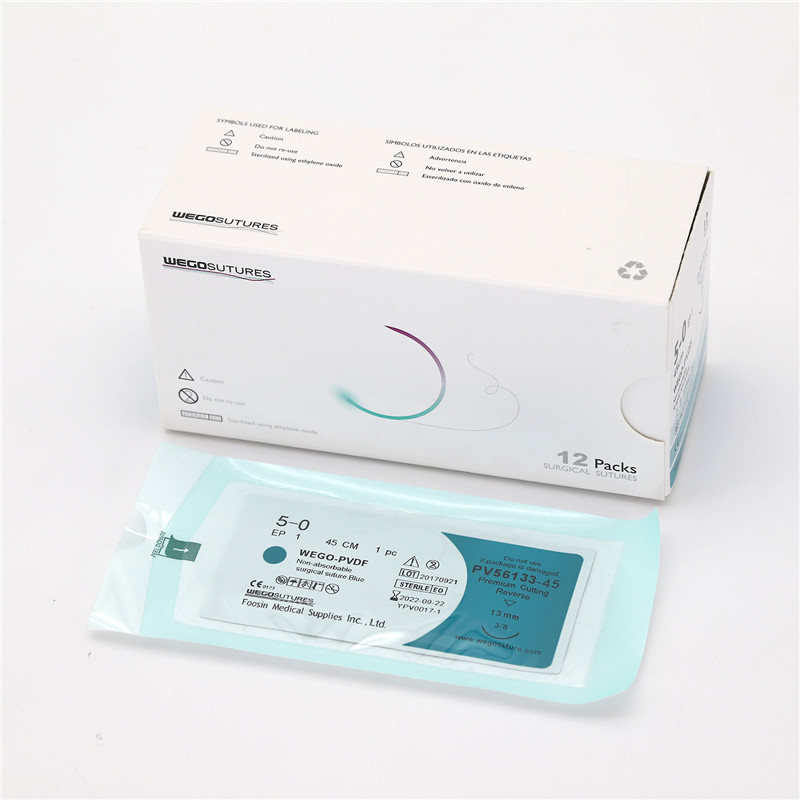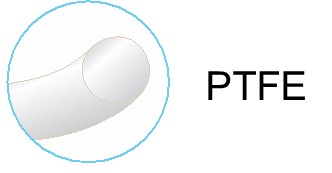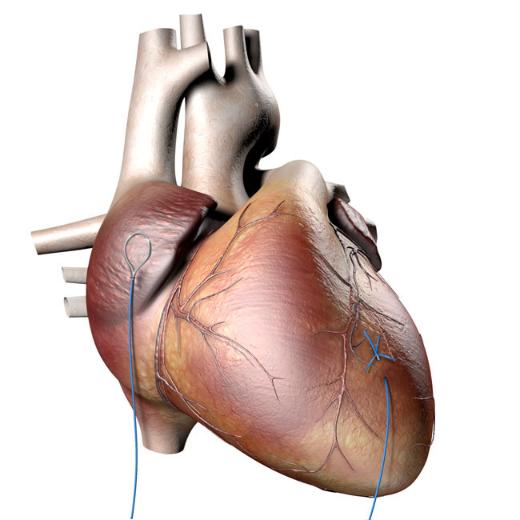 China's Leading Plaster Supplier for Wound Healing - OEM Services Available
Reviews
Related Videos
Introducing our new Plaster for Wound Healing, specially designed to promote faster recovery and provide effective protection for wounds. This plaster contains a unique blend of natural ingredients that are known for their anti-inflammatory and healing properties. Our Plaster for Wound Healing is easy to apply and adheres firmly to the skin without causing any discomfort or irritation. The adhesive used in this plaster is gentle but strong enough to keep the wound covered and protected from external irritants. Whether you have a small cut, scrape or a larger wound, our Plaster for Wound Healing is suitable for all types of wounds. The natural ingredients present in this plaster help to soothe the wound and reduce redness and swelling. Not only does our Plaster for Wound Healing promote faster healing, but it also helps to prevent scarring. This makes it an ideal choice for anyone who wants to heal their wounds quickly and without any unsightly marks. Our Plaster for Wound Healing is an essential item to have in your first aid kit. It is convenient, safe and effective. Buy it now and keep it with you at all times, so you are always prepared to treat any injuries that come your way. Trust our Plaster for Wound Healing to soothe, heal and protect your wounds in the most natural way possible.
I recently tried the plaster for wound healing and I was very impressed with the results. The plaster was easy to apply and stayed in place throughout the day. It was also very effective in helping to heal my wound quickly. I noticed a significant improvement in just a few days, and the plaster allowed the wound to heal without any further complications. Overall, I would highly recommend this plaster for anyone looking for a safe, effective solution for wound healing.
I recently tried out a plaster specifically designed for wound healing, and I have to say, I was impressed. The plaster was incredibly soft and comfortable to wear, and it adhered well to the skin without feeling too sticky or cumbersome. It seemed to promote healing by creating a moist environment around the wound, which I could see visibly shrinking over the course of a few days. I also liked that the plaster was easy to remove without causing any additional pain or discomfort. Overall, I would highly recommend this product to anyone looking for a high-quality, effective wound healing solution.
Contact us
Please feel free to give your inquiry in the form below We will reply you in 24 hours