Dressing Plaster Manufacturer: High-Quality Supplies from China
Introducing Foosin Medical Supplies Inc., Ltd., the leading OEM manufacturer of Dressing Plaster solutions with FDA approval. Our company specializes in producing high-quality medical supplies, including Dressing Plasters that are trusted by medical professionals worldwide.

Our Dressing Plaster products are made from top-quality materials and are designed to provide remarkable patient comfort and maximum effectiveness in wound healing. Each product has been crafted with precision to meet the healthcare industry's highest standards.

Our Dressing Plaster solutions are ideal for hospitals, clinics, and other healthcare facilities that require superior wound care. The products come in various sizes and shapes, capable of providing customized solutions tailored to the patient's specific needs.

If you are looking for reliable medical supplies for wound care, Foosin Medical Supplies Inc., Ltd. is your go-to manufacturer. Trust us to provide you with high-quality Dressing Plaster solutions that you can depend on. Contact us today to learn more!
Foosin Medical Suppues Inc., Ltd.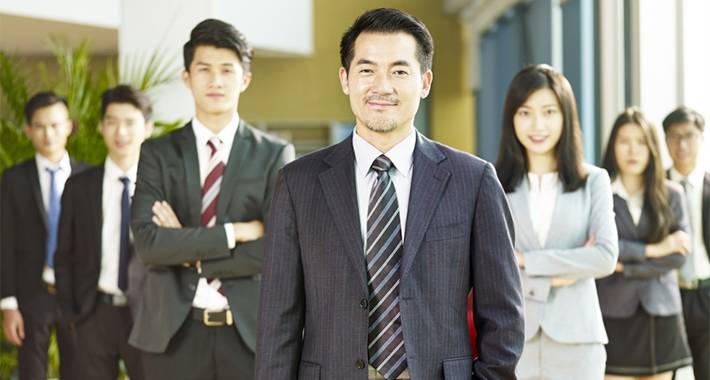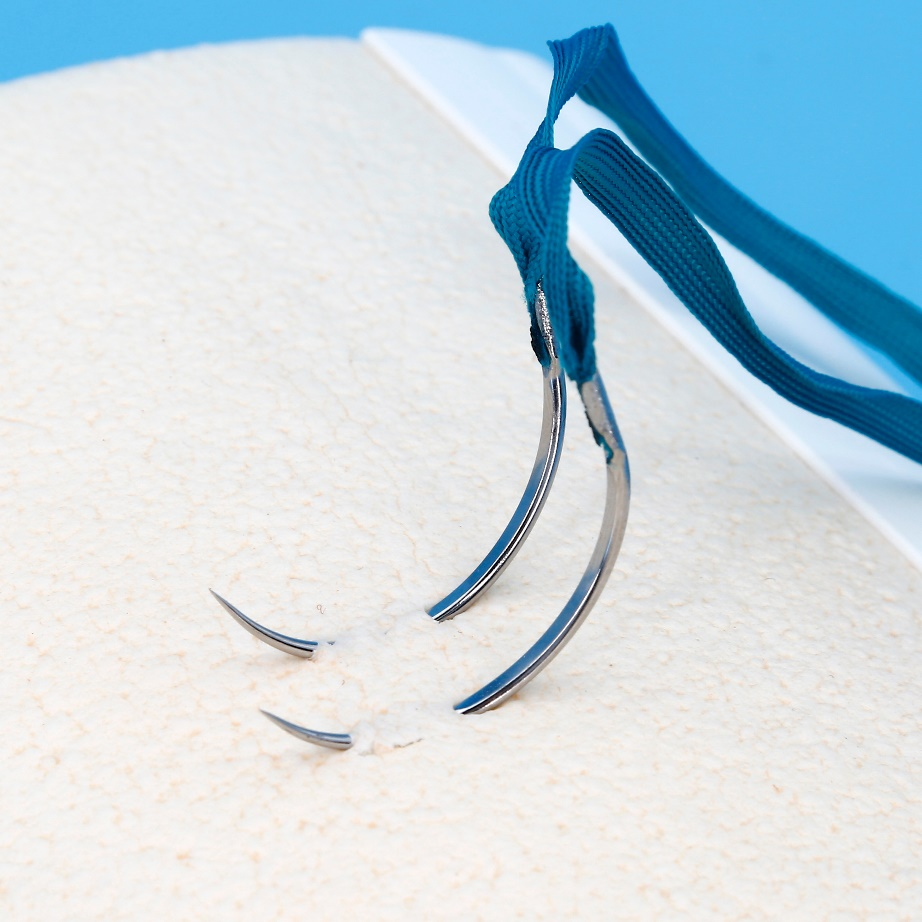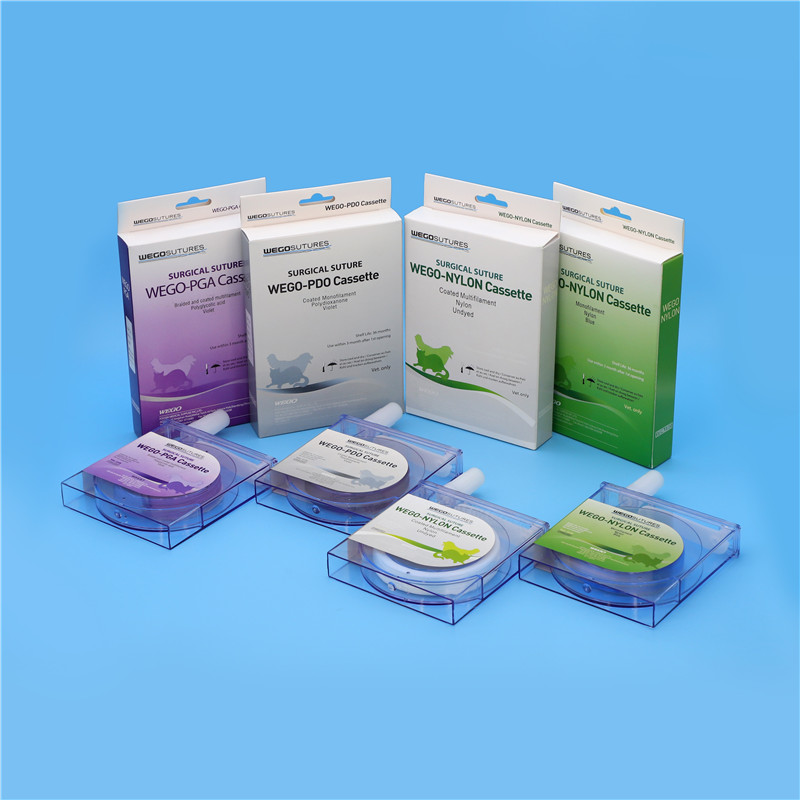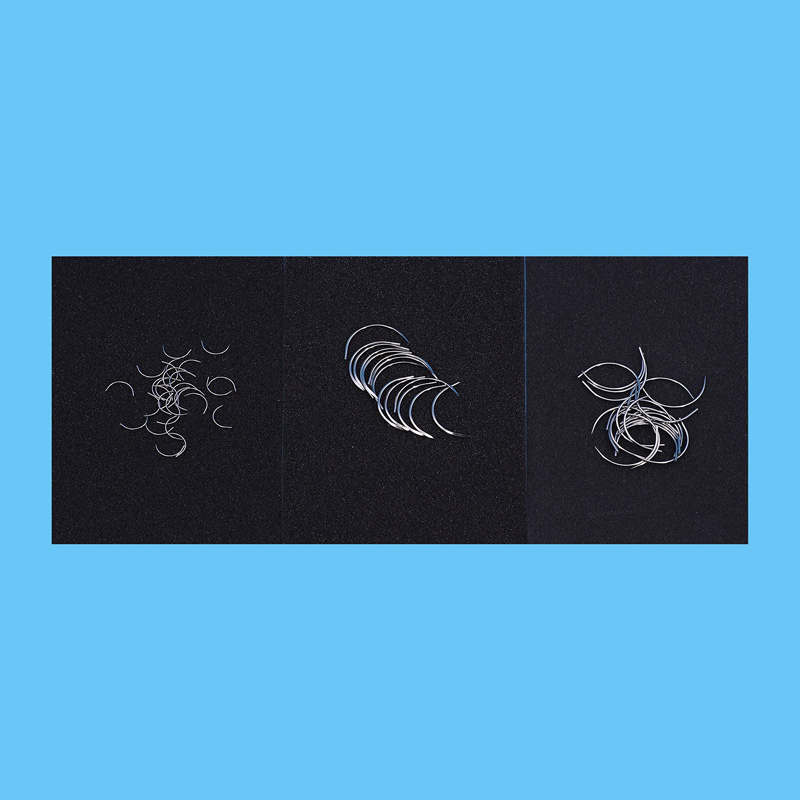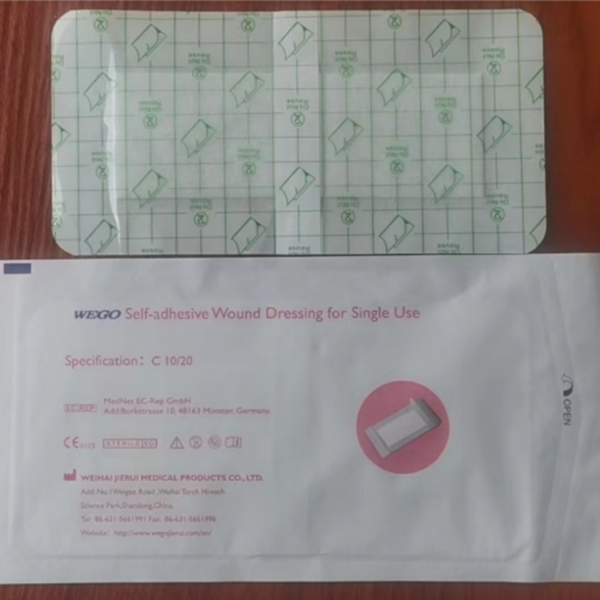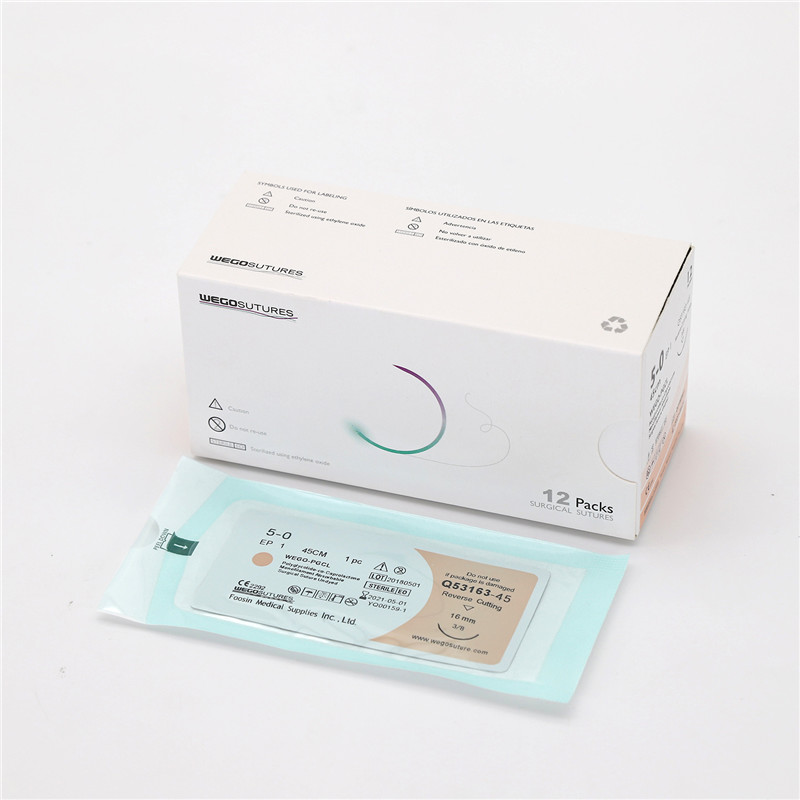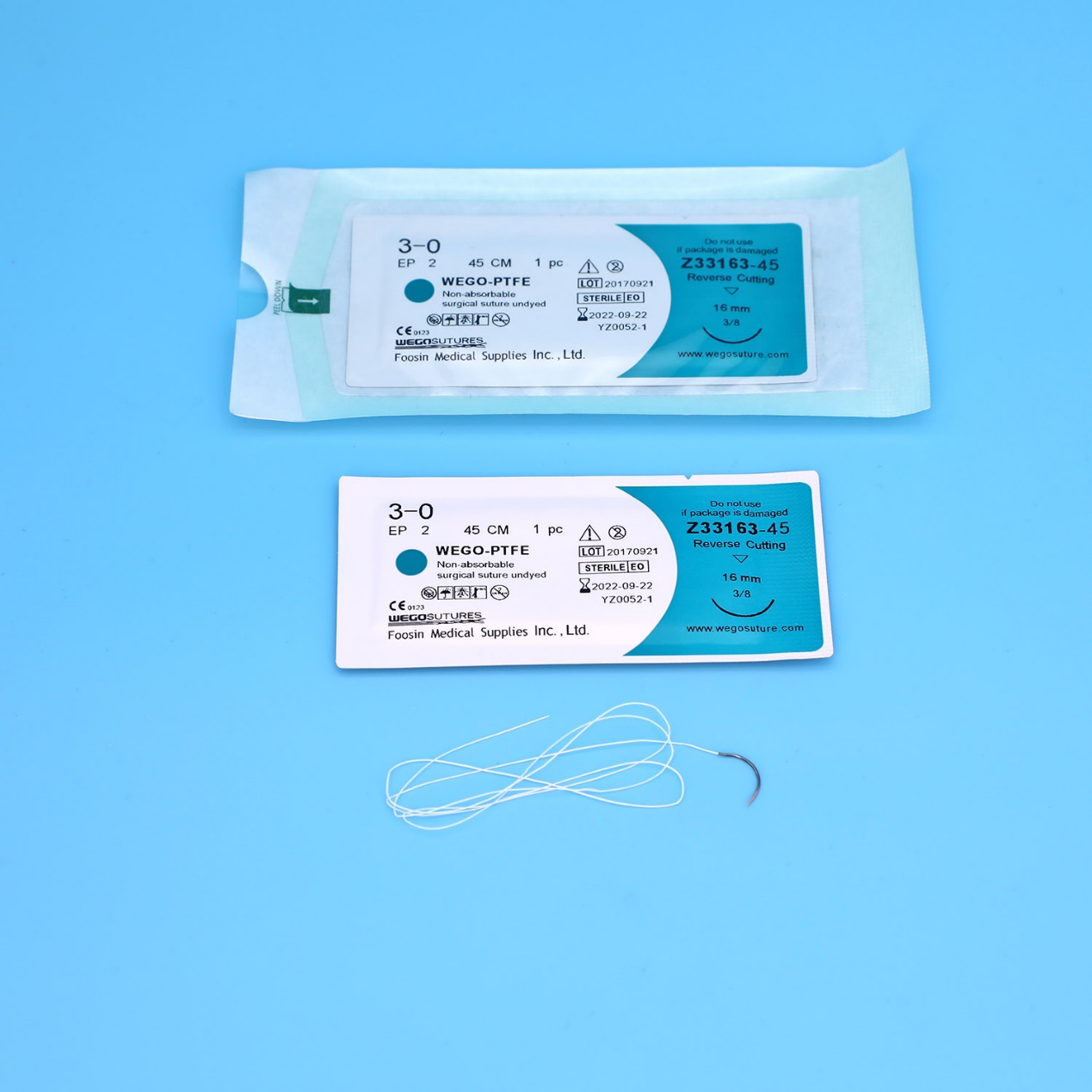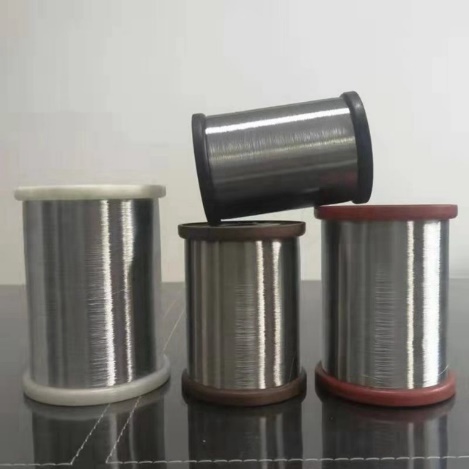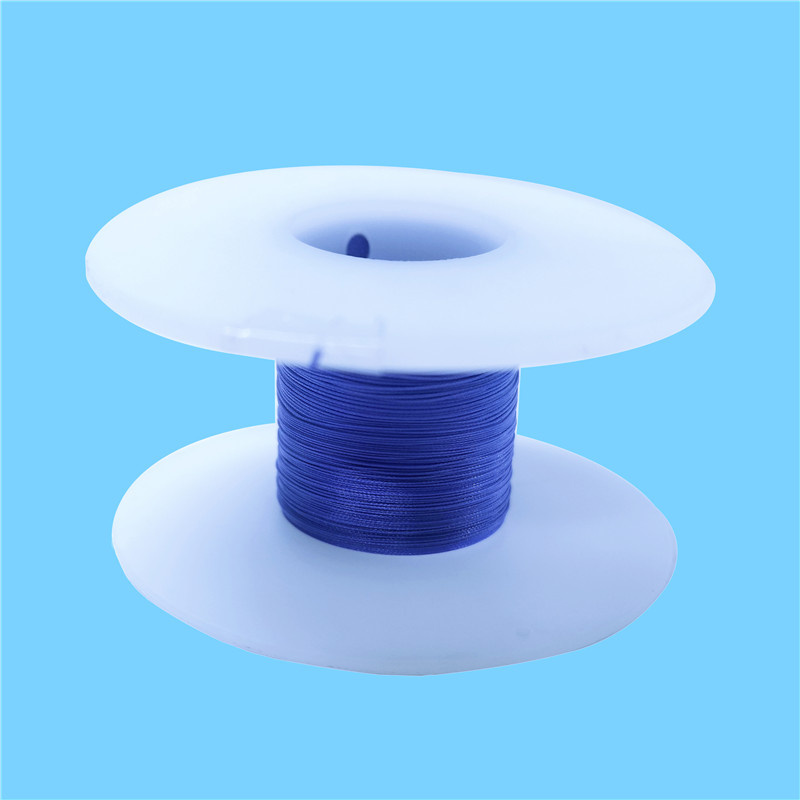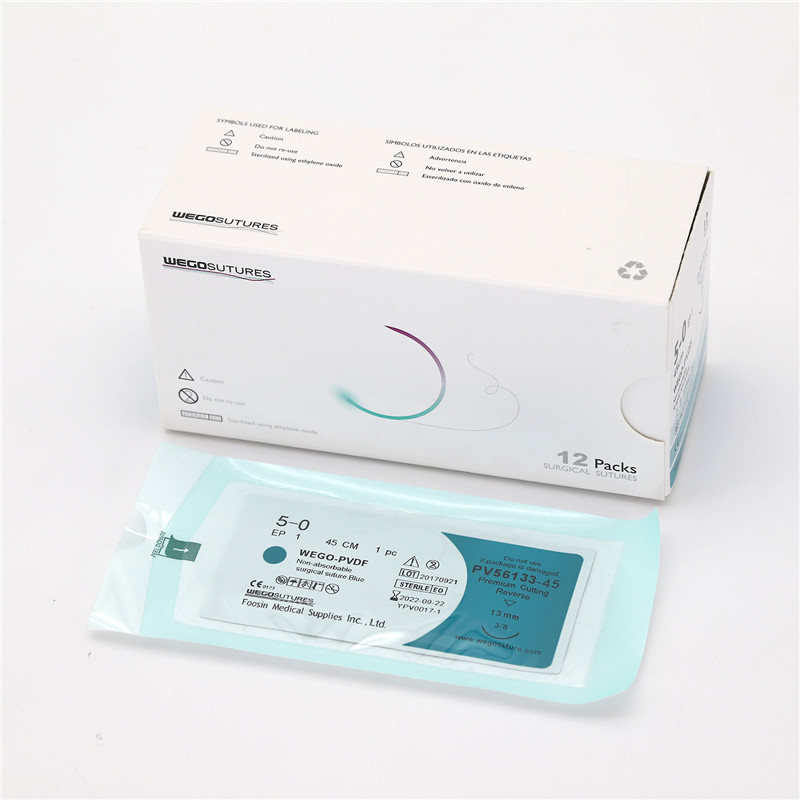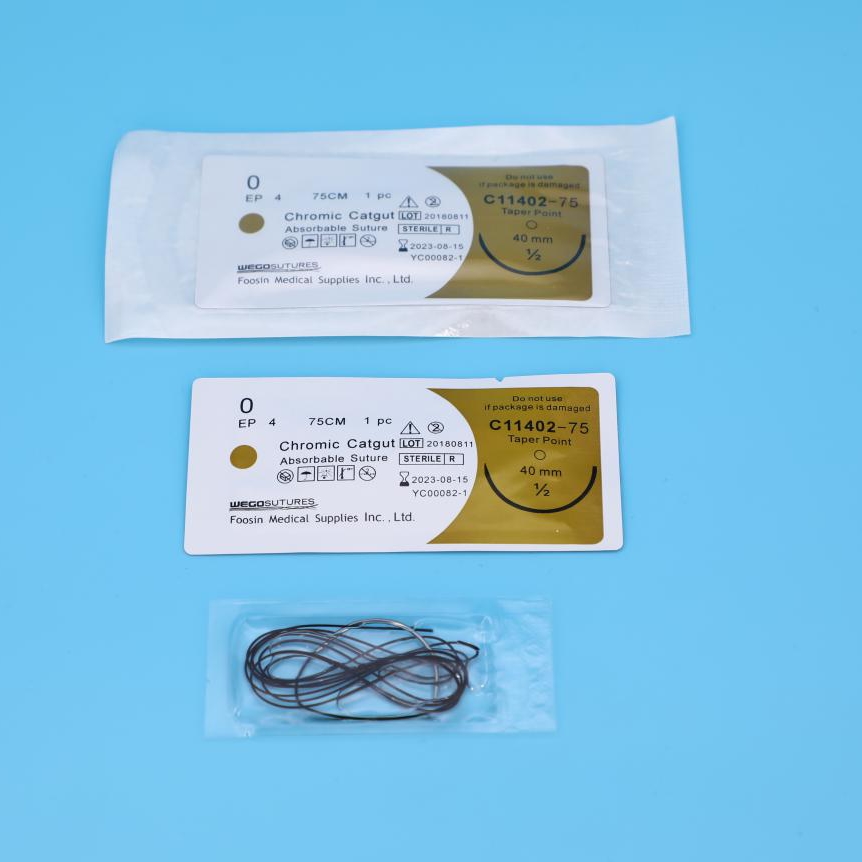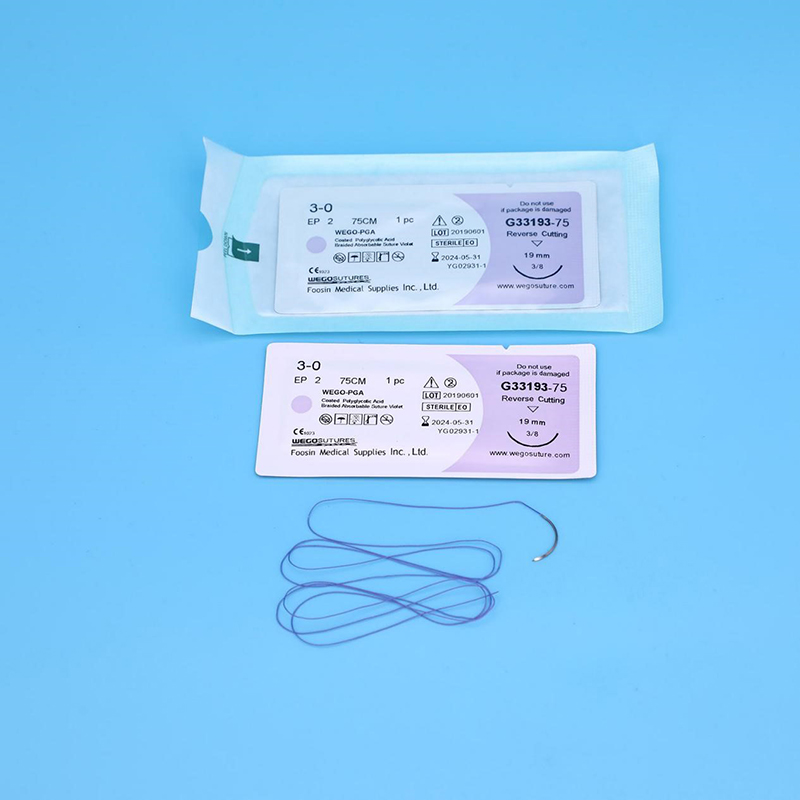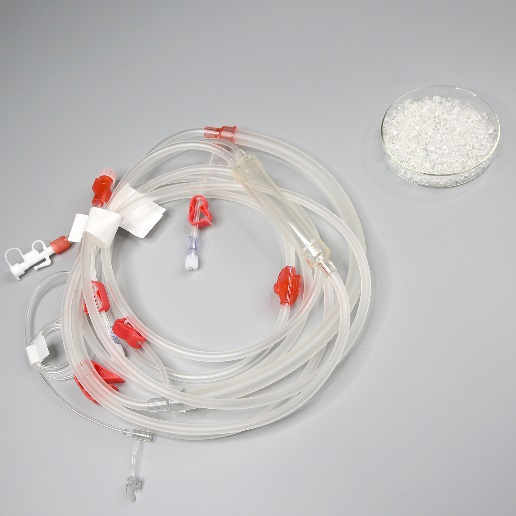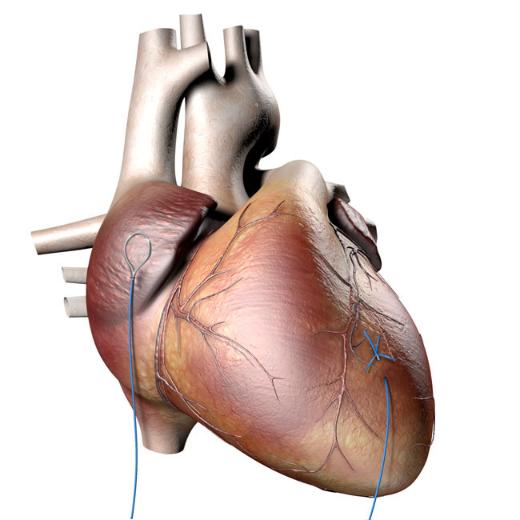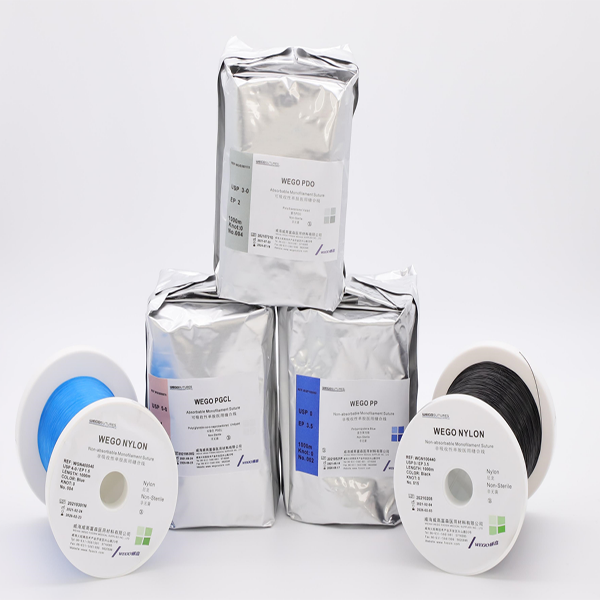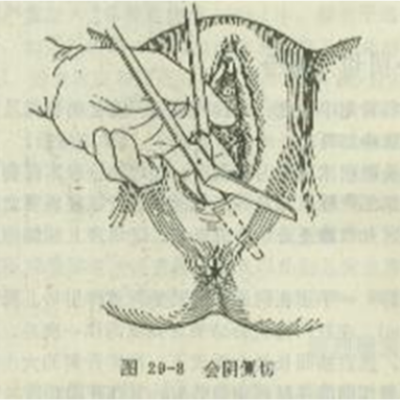 Introducing our premium quality Dressing Plaster that is designed to cater to all your medical needs. Our dressing plaster is an essential item for any medical first aid kit. It is made of high-quality materials that provide excellent adhesive properties and is gentle on the skin. Our dressing plaster is perfect for treating cuts, blisters, and minor injuries. It is also effective in preventing infections as it covers the wound completely. The plaster is easy to tear, making it user-friendly for everyone and provides a long-lasting hold on the affected area. We understand the importance of hygiene, especially when it comes to medical needs. Our dressing plaster is hypoallergenic, ensuring that it is safe for use on all skin types, even for people with sensitive skin. Our plaster comes in a convenient roll that allows you to cut the desired length as per your specific requirement. The packaging is compact and easy to store, making it easy to carry in your first aid kit. At our company, we keep the quality of our products our top priority, ensuring that every batch is tested and approved before it reaches you. So, look no further and choose our Dressing Plaster for all your medical needs.
The dressing plaster is a must-have item in your first aid kit. It is a high-quality plaster that is designed to prevent infections and wounds from further damage. It adheres securely to the skin, providing an excellent covering for cuts and grazes. The dressing plaster is made from lightweight, breathable materials, which allow air to circulate freely around the wound. It is easy to use and can be easily cut to size. This plaster is an essential item that every household should have, as it ensures that your wounds heal faster without getting infected. It provides a secure and comfortable covering for wounds and keeps them protected while they heal.
Dressing Plaster is a must-have product for anyone who needs to cover wounds or cuts. The plaster is easy to apply and stays in place, ensuring that the wound is protected from dirt and bacteria. I particularly like that it is made from high-quality materials, which makes it breathable and comfortable on the skin. It also helps with speedy healing. Moreover, the plaster comes in a range of sizes, making it ideal for different types of injuries. Overall, I trust this dressing plaster and recommend it to anyone looking for a reliable and effective wound covering solution.
Contact us
Please feel free to give your inquiry in the form below We will reply you in 24 hours